West Covina Area Ram Repair for Sale in City of Industry, CA l Los Angeles area
West Covina Area Ram Repair


View Inventory
West Covina Area Ram Repair
The Ram brand is known for its high-strength steel performance trucks. Whether it's a svelte, light duty 1500 or a 3500 known for its brute strength, a truck is forever if it's serviced and repaired correctly. Used vehicles go through the ringer sometime. You put a lot of miles on that championship thoroughbred. Eventually, you'll need to face the fact that as your truck ages, it will need repair from time to time. While the brand is known for its amazing reliability, much older trucks are going to need great Ram repair. And that's exactly what our dealership is serving West Covina.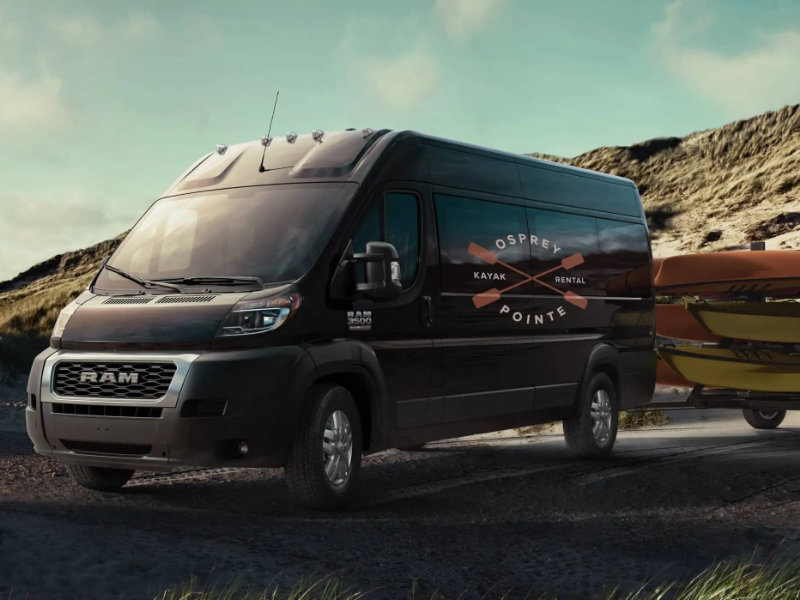 Friendly, Good Service
A friendly repairman for your truck is an invaluable ally to have in the world. When you see the first hint of problems in your truck, you know you have a West Covina area Ram repair professional to call that's going to help diagnose your problem and quickly resolve it. We have a few regular steps that we follow, but each one of these steps will include friendly repair service and compassion for your problems.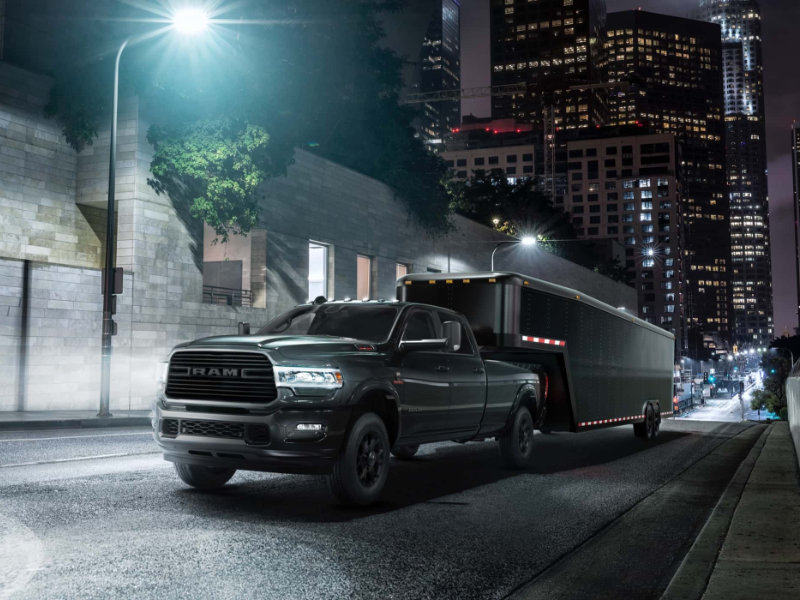 Schedule a repair or pick up a vehicle through roadside assistance. We speak with you and get symptoms of your issue so that we know what to look for as we're diagnosing. High quality computer diagnostics don't just mean plugging in equipment to diagnose a problem. We have a over-100 point diagnostic procedure that lets us check every system of your vehicle to pinpoint any and all problems. We discuss your truck's diagnosis with you and go over the repairs that would need to be made (sometimes this means discussing replacement parts). We wait until we get the greenlight from you before we go ahead with any repairs. You tell us what to fix or not fix, and we obey your every command. We get straight to work repairing your RAM vehicle. If the customer wants us to do basic maintenance during the repair, we also add in any of those needs to our schedule. We're done! You drive away happy in a healthy vehicle.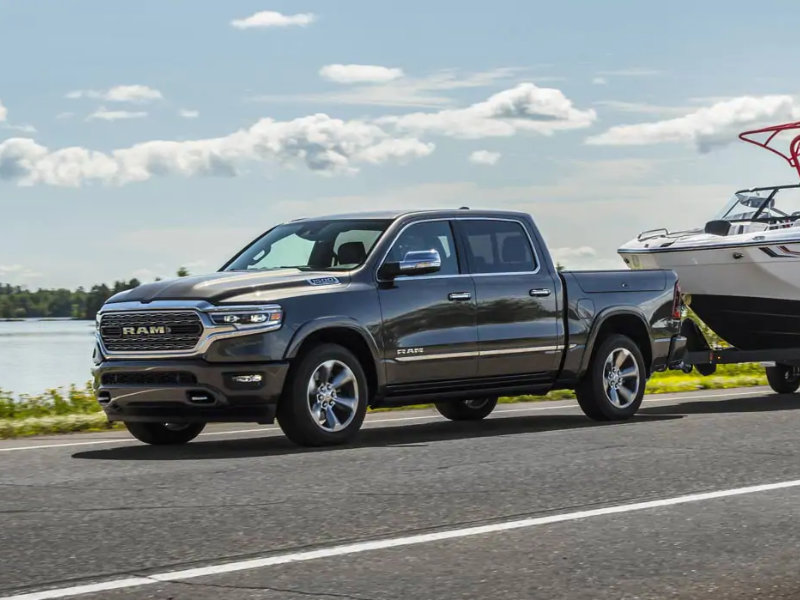 The Little Things in Ram Repair
Serving West Covina with these types of repairs is what we do. It's our life's mission. There are a lot of things that go into making for a successful repair job. We're not just satisfied with making your vehicle healthy again. We also want you to feel like you've been heard and trusted. Our emphasis on trust in our line of work is paramount. All mechanics should be transparent and trustworthy about the work they're doing. We train each of our repair professionals to listen to customers and discuss repairs with them during every phase of the process. Most people who bring a model in for repair don't know a lot about truck repairs themselves. We know this. And so during every stage of diagnosing and repairing your vehicle, we work hard to make sure you're in the loop on what we're doing. If we have to use replacement parts, we show you the old part and let you take it home as well. That's part of the little things we do to make your experience with us more pleasant.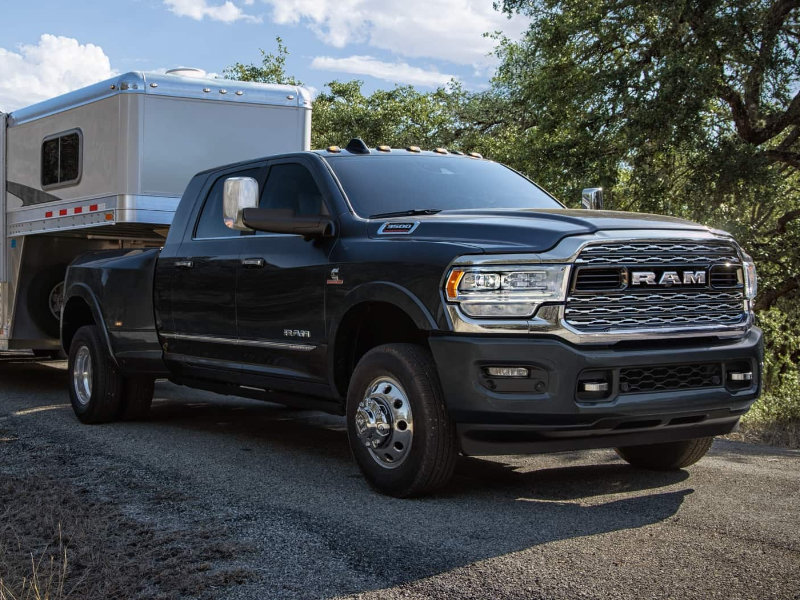 Orderliness and cleanliness are more important than you think to good repair and maintenance as well. When you bring your vehicle in, you want to be in a clean environment where people are in-tune with your needs and the needs of your vehicle. Our team is always in a clean environment. We make sure that we keep our equipment updated and inspected, our workers are clean and presentable, and we always, always make sure our waiting area is a pleasant place with customers. For example, we offer complimentary Wi-Fi to anyone who visits us so that you can kick back and relax on your phone while you wait for us to get our job done. These little things mean so much to our customers, but they also mean a lot to our crew. When they're in a clean environment where everyone is calm and happy, it's a lot easier to pay attention to the task at hand and get the job done properly.
Take Care of your Ram Today
You'll be amazed at just how much we can do for your truck! If it's on your truck, we are capable of diagnosing it and working on it. We handle everything from complex repairs like transmissions and engines to the other critical components of your system: brakes, tires, spark plugs, brakes, battery-work, and so much more. For a more exhaustive list of our services, reach out to one of our workers today. You can contact us by phone or right here online. You can also schedule maintenance or repair for your vehicle with us online. This is a handy way to streamline the repair or maintenance process.
*Informational use only; for current details, please contact the dealership.