West Covina Area Jeep Dealership

View Inventory
When you shop at a Jeep dealership in the West Covina area, you deserve to buy a vehicle from a group of personable professionals like those you'll find at Puente Hills Jeep. Our Jeep dealership serving West Covina California offers an information filled, feature packed website that helps you accomplish all of your goals right from your computer or smartphone. As a proud representative and authorized dealer for the Jeep brand, we invite you to learn a little bit more about Puente Hills Jeep and what makes us the ideal Jeep dealership.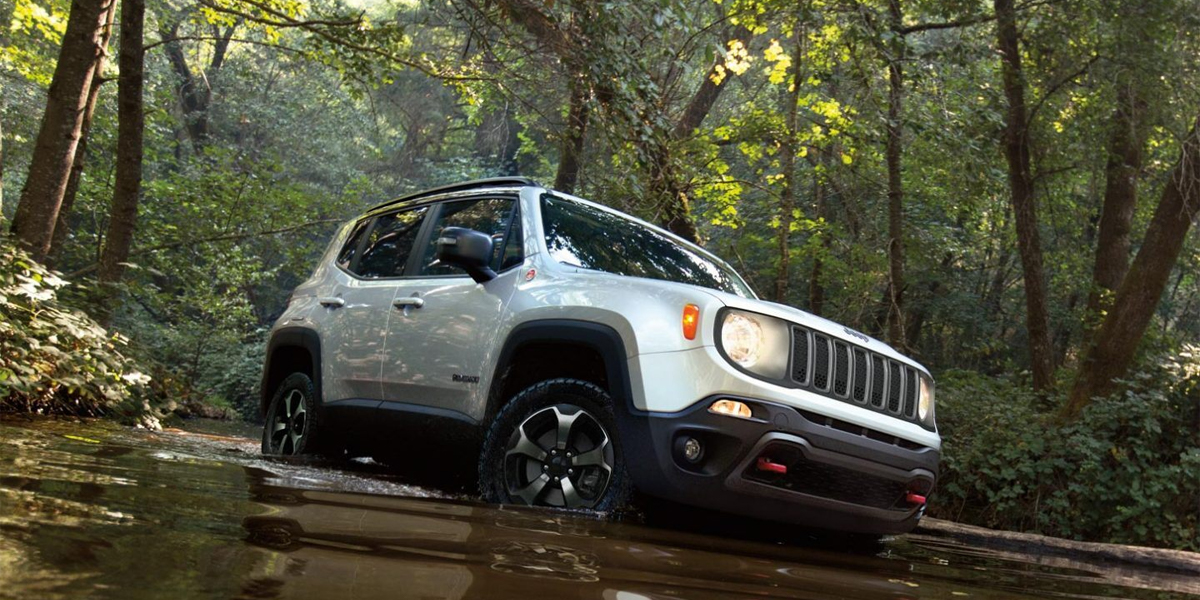 The specials section of our website is the right place to be if you're shopping for a new trail rated vehicle in the West Covina area (or anywhere in the world, if you're willing to travel to visit us). Puente Hills Jeep keeps all of our specials front and center, one after the other, so that customers can easily spot the vehicles they want to buy and the exact sales on those vehicles. For example, we post down payment, monthly down payment, and financing term right on the page so that you don't have to do any guesswork.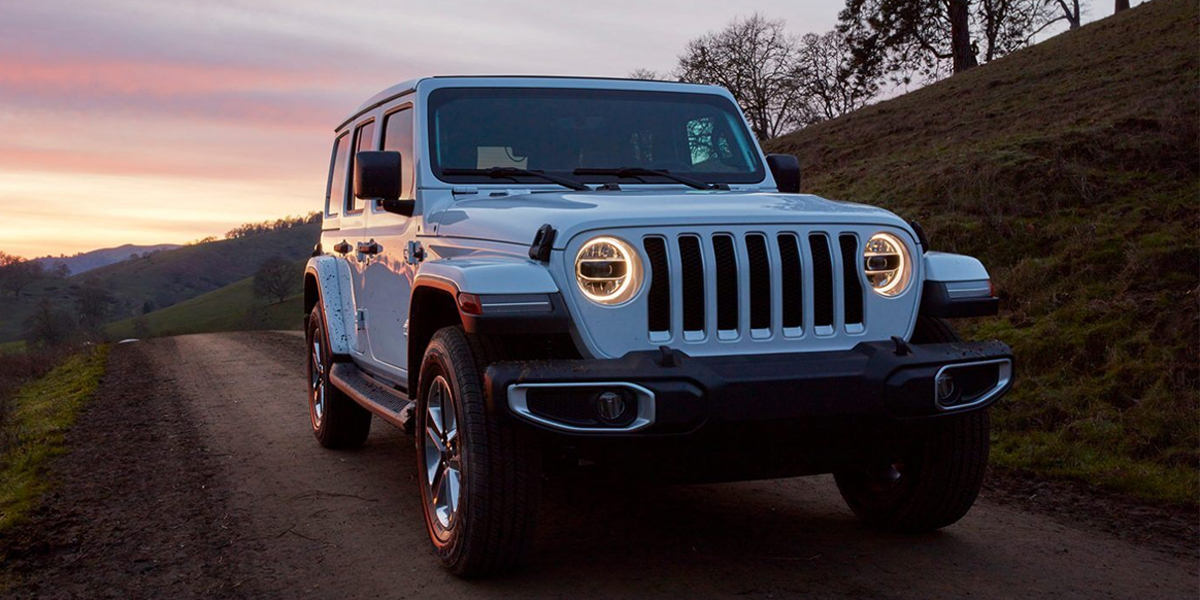 On all of our model pages, you'll find a handy quote tool that lets you enter just a few basics and then get an instant quote of your favorite model. From that, you can determine exactly which models are accessible to you and which ones you need to save for a few years down the road. Remember, though, that our specials significantly bring down the price of those quotes. Once you've received your first quote, you can check out our specials page to see if the model you're interested in has any type of incentive to buy or just basic sale. We always look for reasons to chip away at the sticker price of our vehicles. It might be a low down payment sale, a no down payment sale, or a no interest for 6 months sale (these are just examples, not ongoing sales). The point is, our dealership is always inventing new ways to save you money so that you have more left over for off-road weekends.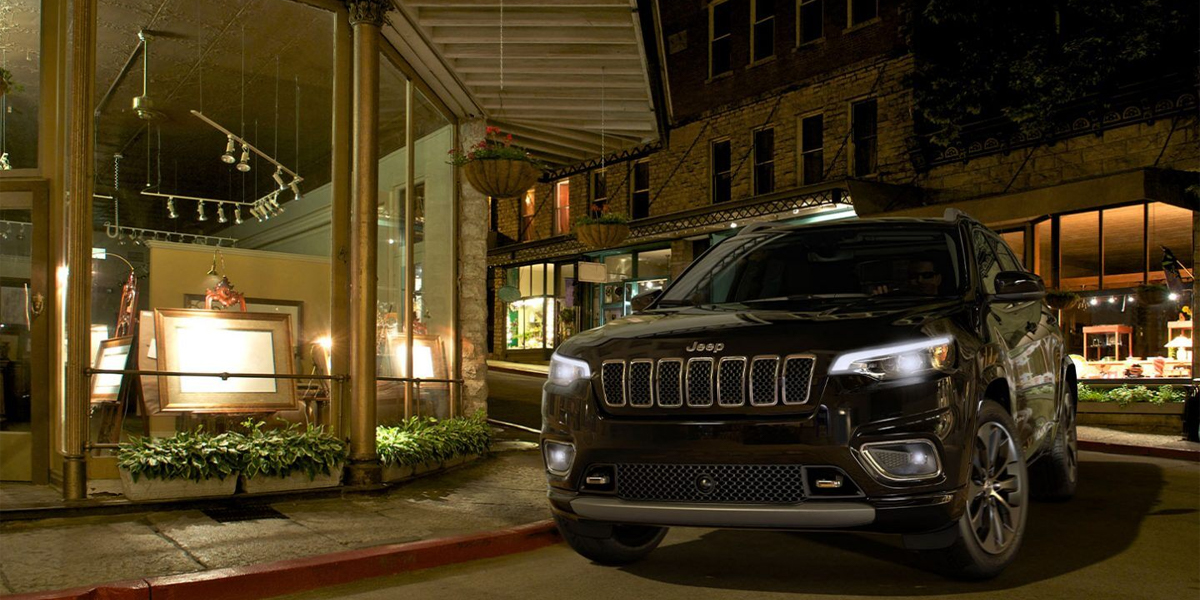 Visit our finance center to begin a basic finance application your favorite model. If you get really serious about one of our models, then it's time to take action. Your quick applications allows you to pick out your preferred model and trim and then get pre-approved for financing in just seconds. With only minimal information needed, it's the quickest way to get a serious purchase from Puente Hills underway. We have agents available online during business hours, and then you can always leave us a question as well before turning in your finance application. If you have a preferred sales agent, you can even select that particular agent so that they'll be the one to handle your sale.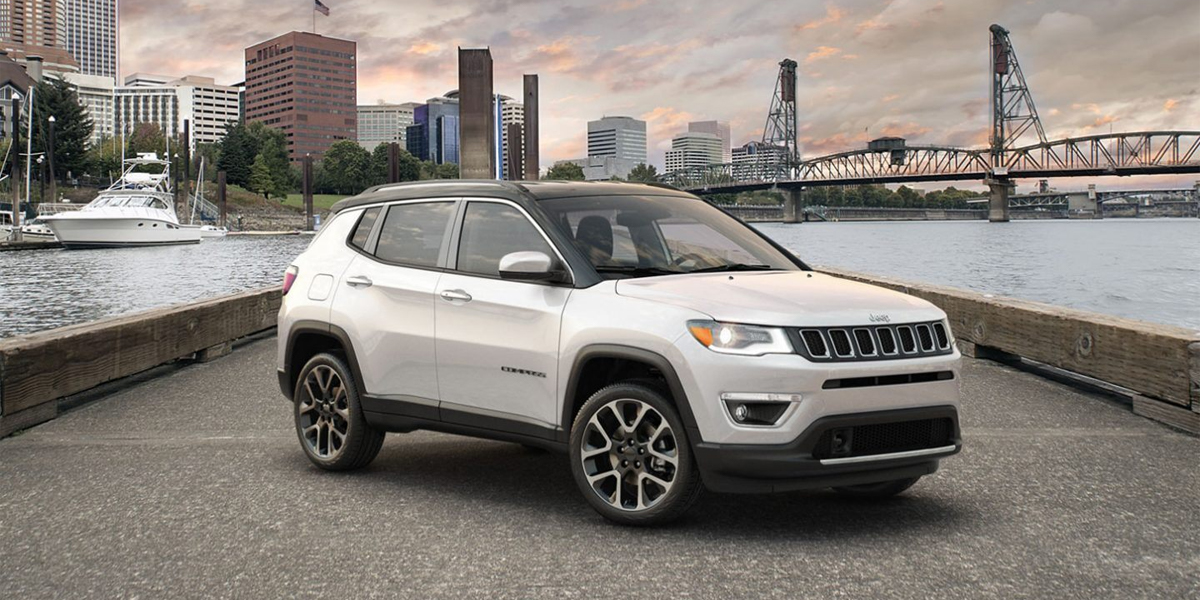 Auto loans are another important component of our finance center. We know that some of these vehicles are a major investment. It's not to be taken lightly, and the amount of money you need up front won't be light, either. Quality costs money, and trail rated SUVs like we sell are going to cost less than they're worth, but they still cost a lot. We get that. Use our auto loans to get flexible financing and repayment. It can be a great deal of peace of mind to have the money you need up front.
Our area famous auto repair and service center has been serving West Covina California with world class service both online and off for many years. Now that we've upgraded to the modern area, you can do a lot of your service scheduling either as a guest or formal member of our auto service department. Our services include all your regular maintenance that you need to keep your model healthy, happy, and running perfectly. For repairs, we're always available, even if you need OEM parts (we always use original equipment manufacturer parts to honor warranties and make sure your repair only gets the best).
Today's service centers are often rushed or not rushed at all. We're that pleasant dealership that does things just right. Your job will always be thorough and well-thought out, done by the book, and performed with only OEM parts. However, we also know that time is money and you don't have all the time in the world to be without your vehicle. We have a large crew of certified auto mechanics who make sure that repairs are done promptly and correctly. We perform works and repairs on brakes, engines, transmissions, electrical systems, computer systems, inspections, and extensive computer diagnostics. If your vehicle needs any kind of service, we're the team that can get it done.
Puente Hills is always available for our customers. You can text us, call us, contact us via our online chat app, or simply stop by Puente Hills and ask to see your favorite trail rated model.
*Informational use only; for current details, please contact the dealership.