West Covina Area Dodge Repair for Sale in City of Industry, CA l Los Angeles area
West Covina Area Dodge Repair


Schedule Service
The Dodge brand is known for its burly muscle cars and SUVs. The Challenger, Charger, and Durango make a living serving West Covina with unparalleled power and enthusiasm for the road. Owners are lucky to own anything from the Dodge brand, and because of its unflinching reliability, maintenance is usually the rule and Dodge repair the exception. A good game plan for a new Dodge usually keeps it from needing all that much Dodge repair near West Covina. In the early years of your model's life, you may forget that such a thing as repair is needed from Puente Hills Chrysler Dodge Jeep Ram. When the road gets long and the miles pile up, it might be time for a diagnostic, inspection, or even repair. We're here for all things Dodge-related in your time of need.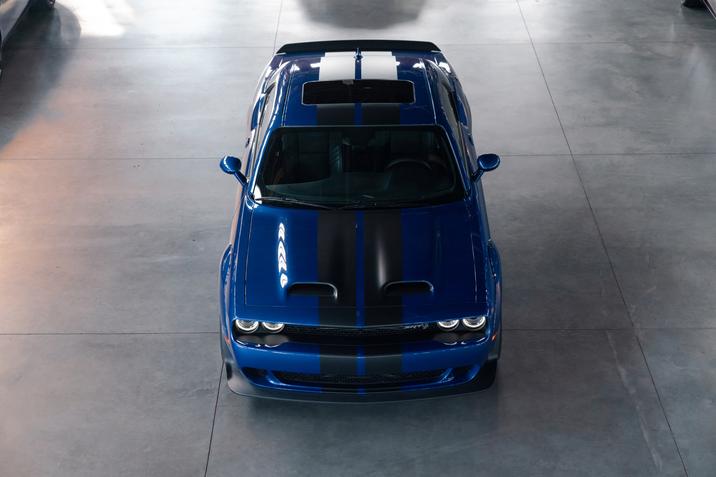 The Game Plan
Regular maintenance is more than a preventative measure. It's the way you get your money's worth out of a Dodge brand vehicle. Every model, no matter how well made, needs repair someday. That day can be far in the future when you set up a well-rounded maintenance plan at Puente Hills Chrysler Dodge Jeep Ram. You'll work with certified, factory-trained auto mechanics that: Are tested on Dodge brand vehicles, Have decades of combined experience, Communicate well with others, Are efficient but not rushed in their work, Devise an auto care plan that's complete.Our team of technicians work on every Dodge brand model available on the market today, as well as the ones of yesteryear. We're here to maintenance and keep that model in great shape all throughout its life.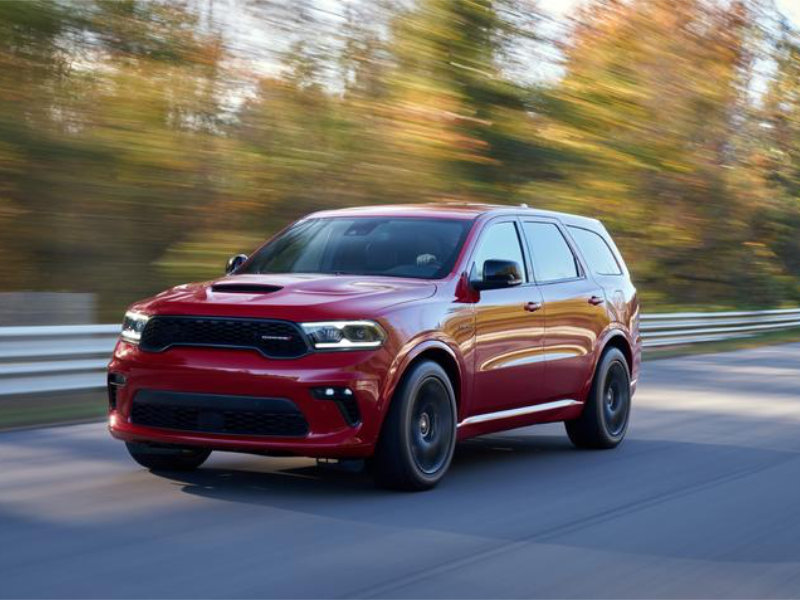 Benefits of a Good Game Plan
What's great auto maintenance do for you and your trusty Dodge vehicle? A lot! A boost to performance: When you get regular oil changes, tune-ups, and tire rotations, your vehicle keeps roaring on at its best. When you are driving a vehicle in the Dodge lineup, you're getting one of the strongest powertrain/transmission combinations in the universe. Make sure to keep it performing right! Increases value: If your vehicle gets regular maintenance, that goes down in the books. Some people plan to re-sell their new vehicle later on down the road. If you want to get as much return on investment as possible, you'll want to make sure regular maintenance is a way of life for that vehicle. On future free vehicle history reports, potential buyers will see how you treated your car. Make a favorable impression. Saves time and energy: Future repairs are going to be more than just driving up for a 15-20 minute oil change. A repair might include a steep towing bill and thousands of dollars worth of labor and parts cost. Not only that, but you might have to be without your vehicle for awhile. You can nix many of those future repairs just by taking a little bit of time to get your regular maintenance.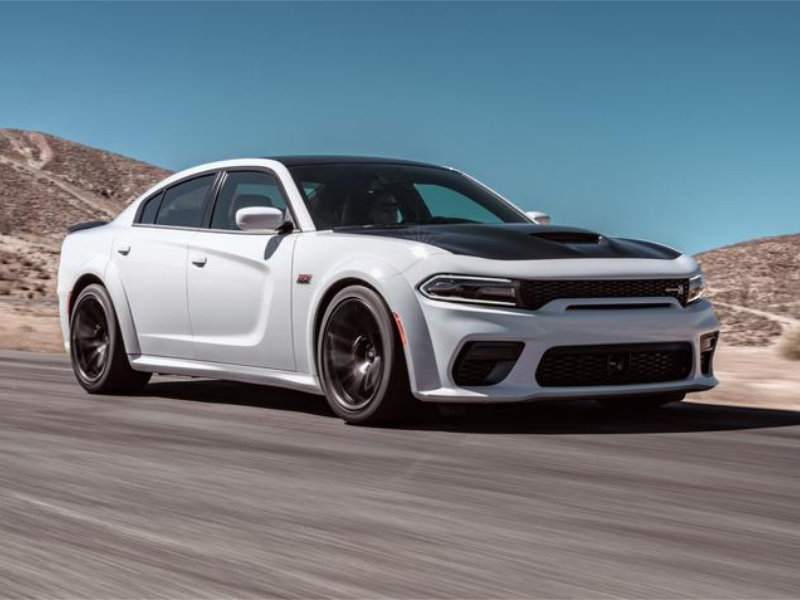 Major Repairs and Roadside Assistance
A complete vehicle breakdown isn't common, but it can happen to even the best of older models. Sometimes components just wear down. If this happens, don't get left out stranded in the cold or heat. Have our Dodge repair number handy at all times for quick roadside assistance and a tow back to a place where your vehicle will get instant attention. You'll always be able to rely on us for roadside and in-depth major repairs. The team here is great at multi-tasking and working together. If there's a major repair in one or more components, you'll be able to count on them to get straight to work when you need us. Every component of your vehicle is safe in our hands. That means we work on batteries, brakes, engines, transmissions, computer systems, differentials, electrical systems, heating and cooling systems, fluids, belts, hoses, and a bunch more components.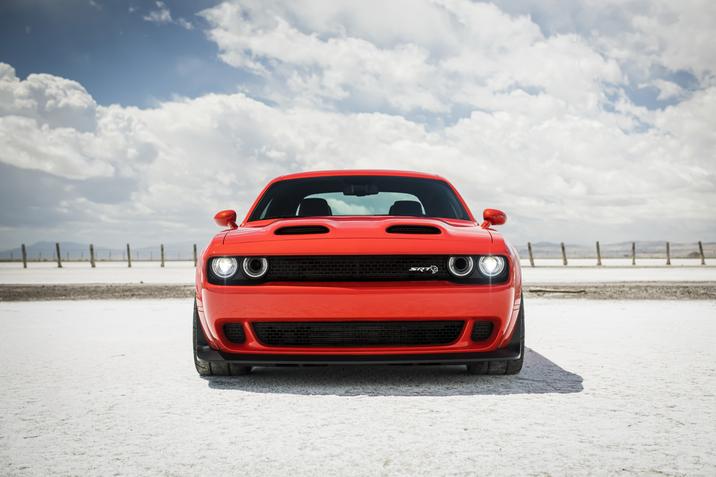 Are you fine on repairs and maintenance, but you still want to give your model that something extra to live by? We've got a whole range of tires, parts, and accessories to choose from. You'll also find help for collision damages in our body shop. If you've got paint issues, scrapes, full collision damage, or other body damage, we're here to take care of this, too.
The tire center is the place to be for summer, winter, and all-season tires. We've even got a full line of racing tires to choose from that will help your Charger and Challenger be more standout on the road. Whatever you need, we've got it!
Ready to get started? Schedule an appoint at our auto service center now. Just write or call us for info.
*Informational use only; for current details, please contact the dealership.