West Covina Area Chrysler Repair for Sale in City of Industry, CA l Los Angeles area
West Covina Area Chrysler Repair


Schedule Service
Your Chrysler automobile was crafted to be a luxury vehicle. Every component on the model, from its engine to its tires, is perfectly formed to give you an upscale, premium experience. Puente Hills Chrysler Dodge Jeep Ram knows the value of a Chrysler in great condition. Our auto care serving West Covina is here to help you when things get rough with your vehicle. We're also here to help prevent those rough times from happening as much down the road. Our Chrysler repair center is a place where you can come to feel welcomed, safe, and served.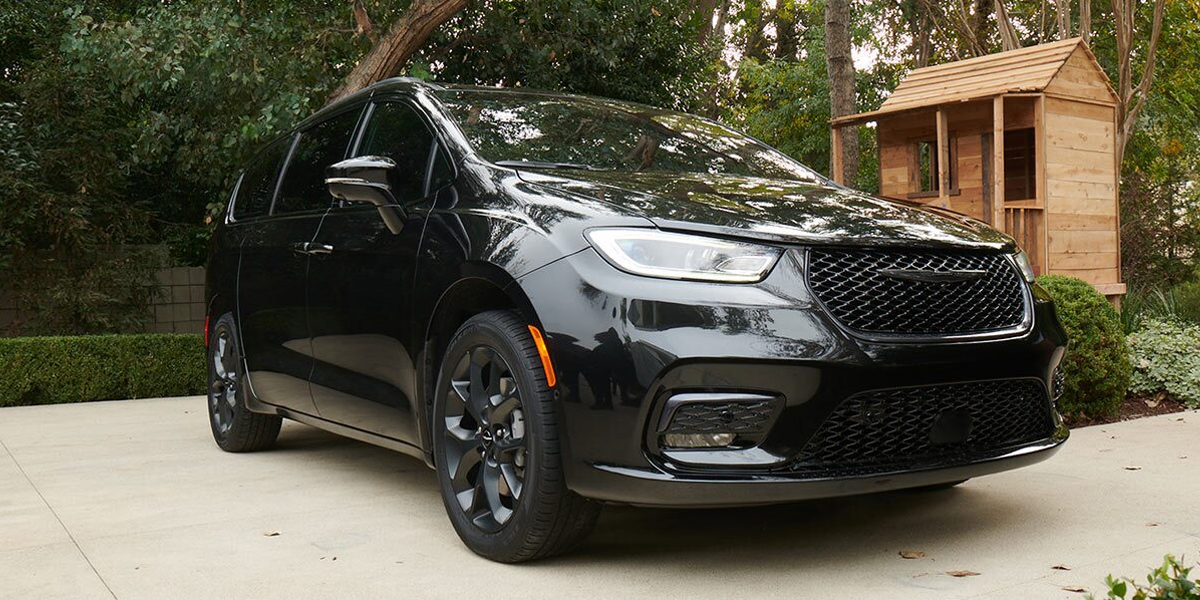 Welcoming Atmosphere
Puente Hills Chrysler Dodge Jeep Ram is a place where car owners are welcome at all times. We keep everything tidy for you so that it's an environment of warmth and security all around. Our free refreshments and Wi-Fi give you a warm welcome and something to do while you wait on your next Chrysler repair near West Covina. The staff at our auto center isn't just trained to work with Chrysler automobiles. They're trained to work with Chrysler owners. You can always feel free to converse with our certified auto mechanics and let them know what's going on with your vehicle. As a family-owned dealership, we're all about communication. Regular services are done here on a daily basis. You can always swing by for your next tire rotation, fluid check, or oil change. We strongly encourage our customers to keep up with regular service intervals so that you don't have as many repairs as your vehicle ages. That's not the only way that regular service helps.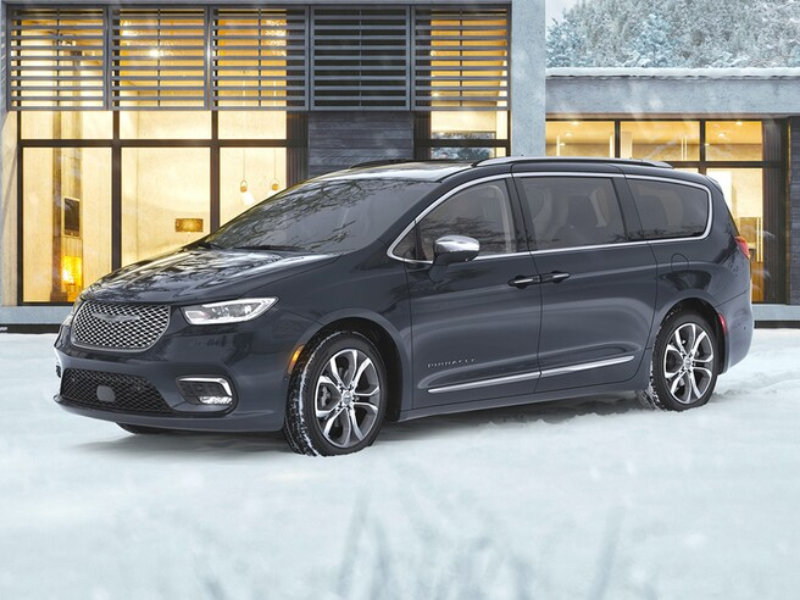 Regular Service Intervals
Each component of your vehicle benefits from regular maintenance. While you're getting an oil change, we visually inspect other components of your vehicle and sometimes can detect a problem before it really starts doing damage to your vehicle. For example, we might do a quick, easy oil change and discover that you have a fluid leak. We can stop that right then and there, preventing costlier repairs down the road. Tire rotations are another regular service that we do. This keeps your tires balanced and wearing evenly throughout the years. A tire rotation extends the life of your tires and makes your vehicle ride more evenly and smoothly. During this basic maintenance, you can count on our team to inspect other nearby components to make sure that nothing else is going on with your vehicle. It's just one more way we're serving West Covina Chrysler owners.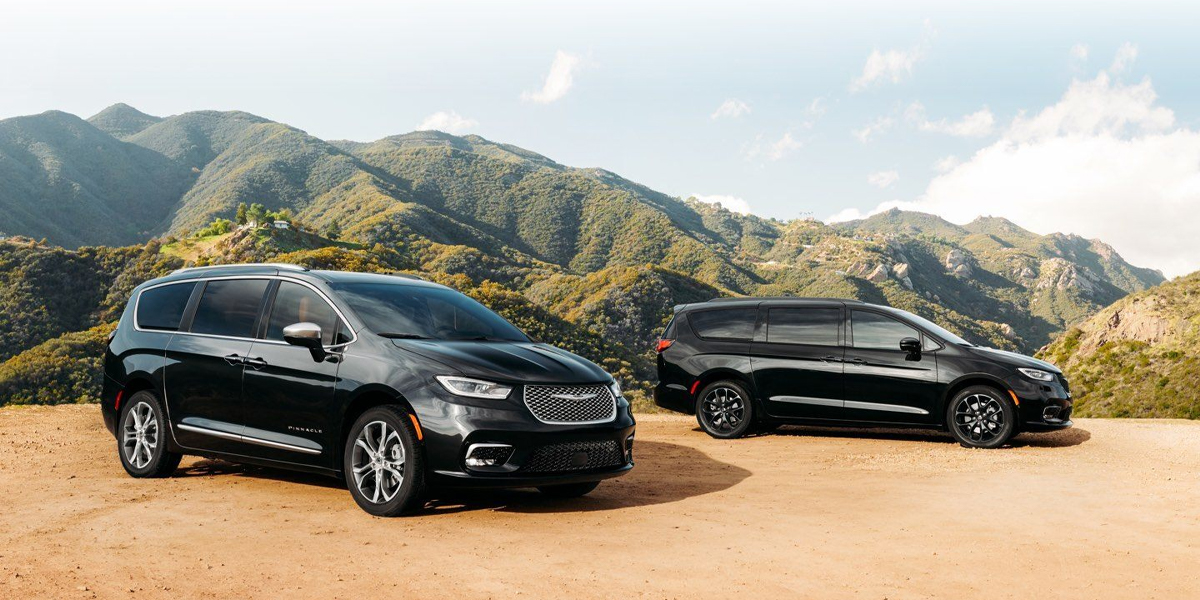 Chrysler Repair near West Covina
Having an excellent auto care center is extra insurance for your vehicle. Car repairs are a part of every car owner's life, no matter what model you own. Thankfully, when you work with a group of professionals like the ones at our dealership service center, you can have confidence in the performance of your vehicle. And you know that if anything goes wrong, you have a staff here that cares about you and your car.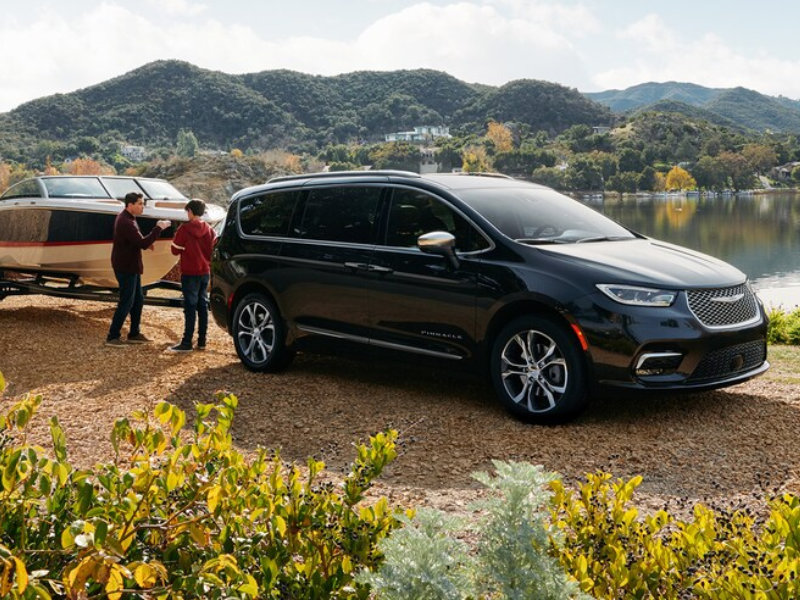 Our roadside assistance services can hook you up with great roadside service whenever you are in need of it. An unexpected breakdown is one of life's most frustrating moments, but it's comforting to know that you have friends at Puente Hills Chrysler Dodge Jeep Ram. Our Chrysler repair helps you when you have issues on any of your Chrysler components, including brakes, engines, battery, alternators, heating/AC, and computer systems. Our team can even help you if you encounter problems with your driver-assist features or computer equipment. Many dealerships overlook this important part of repair. Your computer systems and connectivity is a major part of why your vehicle is so enjoyable. Count on us to be there is you need repair on these components.
New Tires and Accessories
Does your Chrysler need a makeover? Use our large inventory of tires and accessories to revamp your old faithful vehicle and make it brand new. We can help match you with tires that are just the right size or look for your vehicle. Our accessories help you customize your vehicle both inside and out so that it's more your style. If you've had collision damage, our certified auto mechanics are here to help you with that as well. Damage to the body or glass of the vehicle is sometimes the most traumatic to face, especially if you've been in an auto accident. Let our team compassionately help you get your vehicle back in shape and at a very reasonable price.
We're here to help you with any auto related services you need us for. All it takes is a simple phone call or visit to our dealership. We've also set up a convenient online scheduling tool that you can use at your leisure. Just schedule online or by phone today. We'll be here.
*Informational use only; for current details, please contact the dealership.