We Buy Used Cars in City of Industry CA for Sale in City of Industry, CA l Los Angeles area
We Buy Used Cars in City of Industry CA


We Buy Cars
If you're looking to sell your used car, going to a dealership offers the safest, faster, and most convenient way to get cash quickly. Our professionals can appraise your vehicle and cut you a check once all the documentation and paperwork clears. Our dealership can help with liens, title issues, and other problems that make selling to a private seller more difficult. You also get peace of mind knowing that you are no longer legally liable for any damage on the vehicle that becomes apparent after the sale. Please talk with us today to learn how easy we make the process of selling your car. Get in touch with our dealership in City of Industry to sell your car today.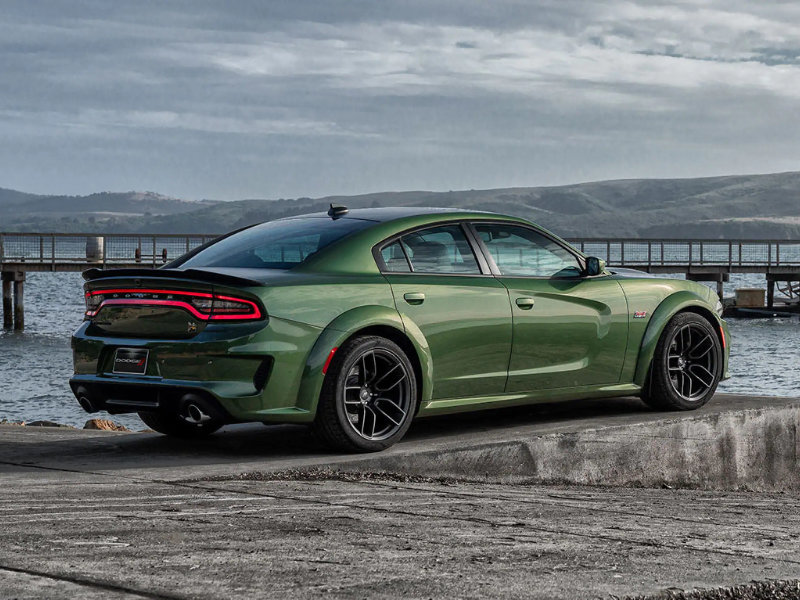 Why Sell Your Car to Puente Hills Chrysler Dodge Jeep Ram
When you sell your vehicle to our dealership, we take the difficulty out of the process. Selling privately takes time, and you have to manage multiple listings, take photos, and field questions from potential buyers. When you get a potential buyer, you also need to schedule a time to meet with them and pay for the fuel required for each test drive. Each time you let a stranger drive your vehicle, you risk an accident or other complication. Talk with our dealership, and you can find out how we make the process easy and convenient. We Buy Used Cars at our Puente Hills Chrysler Dodge Jeep Ram dealership.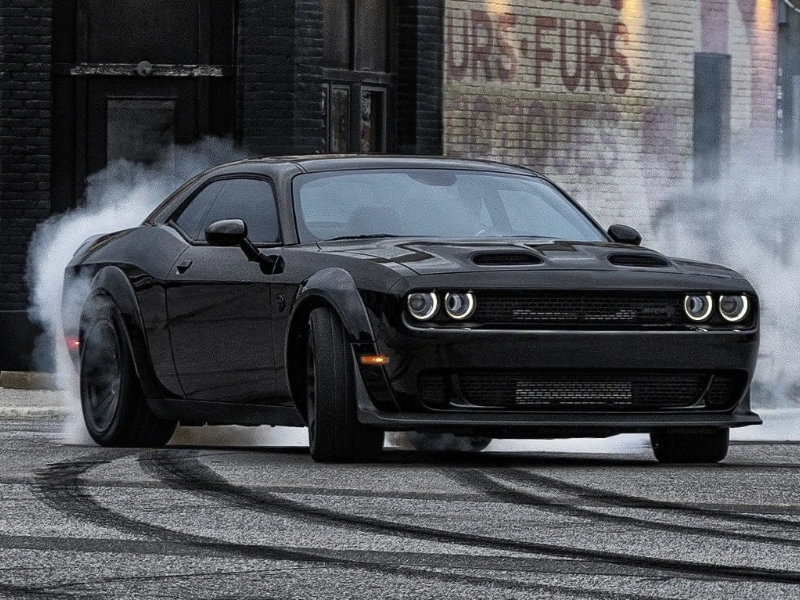 Car Selling Process
Our dealership can typically buy your car the same day. We accept most makes and models, and you can call us if you have a question. Once you bring in your vehicle, we can appraise your car and give you a great deal. Our dealership is ready and able to help you process the documents and paperwork required. We can take care of the title, registration, and any additional documents needed to make the sale legal. When you trust our dealership to purchase your vehicle, you get a straightforward process that avoids wasting your time. We Buy Used Cars in City of Industry every day, and we want to buy yours today.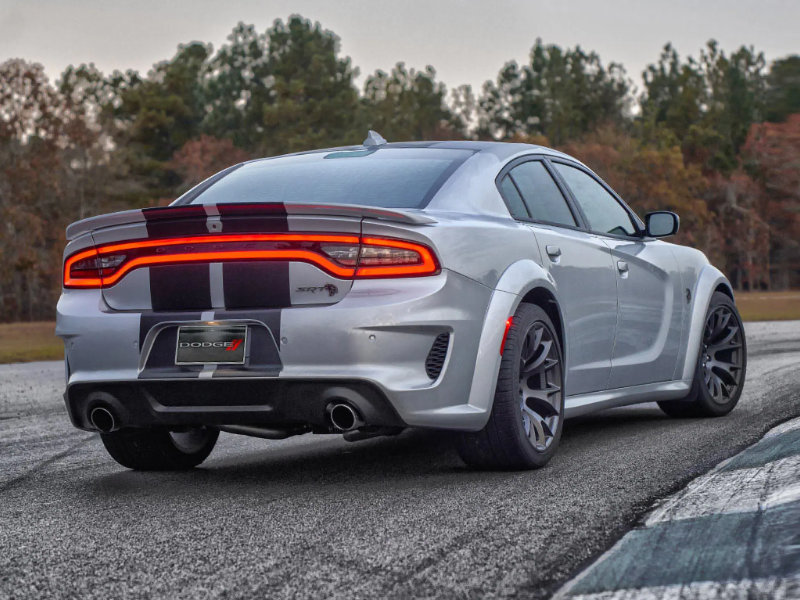 Dealership vs. Private Sales
When you attempt to sell your vehicle to a private party, you have to spend time and money advertising and meeting with prospective buyers. Vetting your buyers can take more time than you may have available. Additionally, once you sell a vehicle, you could become liable if anything happens to the car shortly after the sale. With a dealership sale, you get the money and walk away with a clear conscience. Protection from legal action after a sale is just one of the many benefits of selling to our dealership. You also have less risk for fraud, and you can guarantee that our check will clear. If you decide to sell your vehicle privately, make sure you don't meet the buyer at your home and show the car in a well-populated area. We Buy Used Cars in City of Industry and make it easy for you to get rid of your old vehicle.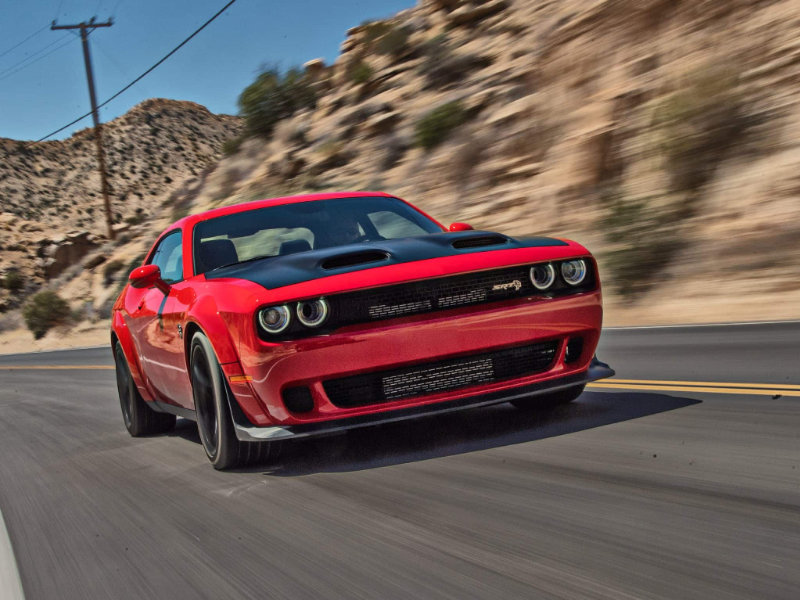 Benefits of Selling Your Car
There is much less negotiation when you sell your vehicle to our dealership. Buyers want to get a good deal, and so do you, and this can cause a lot of haggling over the price. Selling to a dealership is easier because we follow pretty straightforward protocols when determining the cost of your car. You also can get a tax credit when you end up buying a new car. If you attempt to get a tax credit through a private sale, you may face additional problems. Talk with our dealership about the pros of selling through our dealership, and we can help you make the right choice. We Buy Used Cars at our Puente Hills Chrysler Dodge Jeep Ram dealership in City of Industry.
When it comes time to sell your car, many reasons make sense. You may want to get a new car, pay off some bills, or get rid of that second vehicle you no longer need. Maybe you are working from home, and you want to eliminate the expense of an extra vehicle. With so many different options available to you, we want to ensure that you sell your car and get the most time and cost savings available.