Ram repair in City of Industry CA for Sale in City of Industry, CA l Los Angeles area
Ram repair in City of Industry CA


Schedule Service
Ram trucks are built to perform, last, and excite. In City of Industry, we believe in always having a plan for the worst. Ram repair is widely available at Puente Hills Chrysler Dodge Jeep Ram for those out there who don't have time to slow down for a breakdown. When your Ram truck begins exhibiting signs of problems, our team steps in to perform expert Ram repair in City of Industry.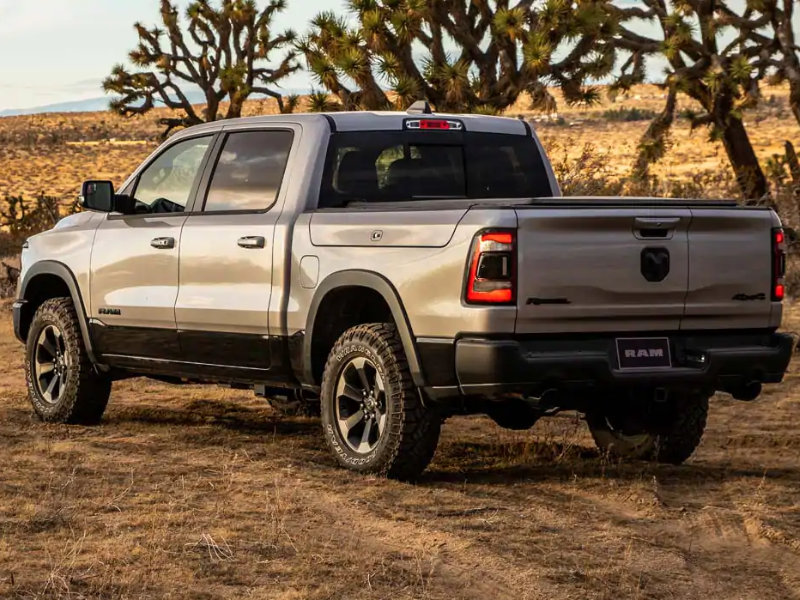 Service Warning Light Indictators
It's amazing how intelligent modern Ram trucks are. They're so intelligent that they're able to give you a dash full of alerts if anything goes wrong with your engine or other components. Pay close attention to your instrumentation panel. It lets you know when it's time to seek professional auto service in City of Industry. Sometimes the most valuable clue that you need Ram repair comes from the truck's performance while you're driving. While new trucks rarely experience issues in their first 100,000 miles, no machine is ever completely immune from performance issues. If you notice your Ram truck is sluggish starting, has trouble accelerating, or is making unusual noises while you drive, then you might need Puente Hills Chrysler Dodge Jeep Ram professional Ram repair in City of Industry. You're the person who drives your truck the most and knows its performance better than any other person. Pay close attention to its performance over the years as you drive. It will often reveal a minor problem.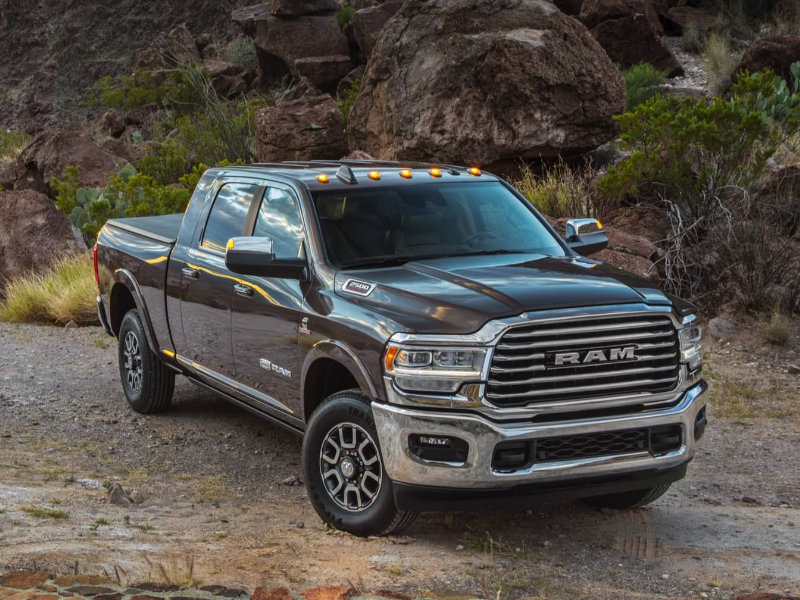 Performance Warnings
Minor problems become large, expensive problems when you ignore the signs of Ram truck trouble. It's easy to see why people ignore these problems in the beginning, but it's unfortunate that they do. After all, no one wants to wake up and find that they're having trouble starting their work truck or that the vehicle is leaking fluids underneath it. People dread that there might be a major problem ahead and that it will be very expensive. The sad part of this situation is that if you catch a problem very early on, it's rarely expensive to fix. Professional auto mechanics are there to prevent minor problems from destroying your truck over time. The more you ignore the problem and let it go, the more expensive the bill down the road. Stop problems early by using our professional auto service.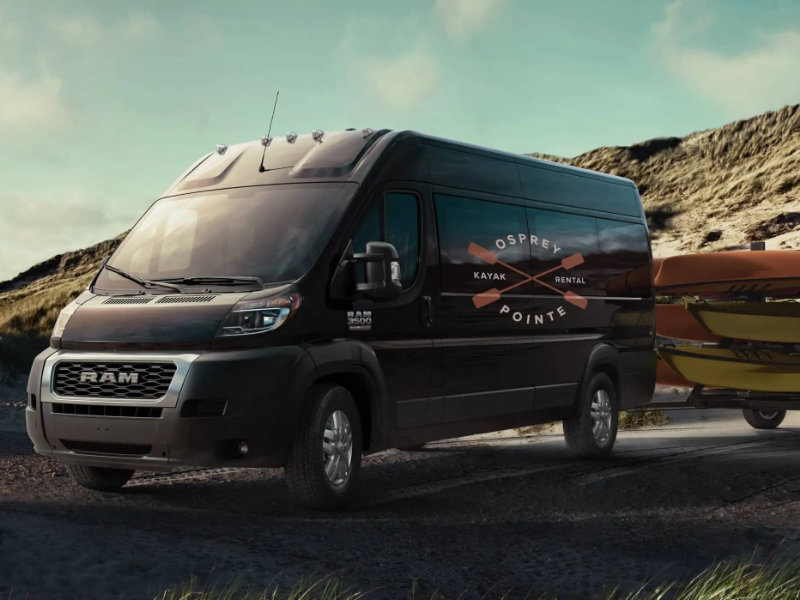 There When You Need Us
Puente Hills Chrysler Dodge Jeep Ram is a dealership that's here whenever you need us. Our team is stamped with the seal of approval from all governing automotive authorities and the Ram brand themselves. We receive guidance and training directly from Ram, as do all Ram dealerships. When you've got a team that's specifically trained to work on Ram systems and components, you have an edge over people who go to unauthorized repair shops. Our philosophy is that every customer deserves a place to turn for any automotive issue. We're aware that your vehicle doesn't necessarily pay attention to your schedule or budget. When it malfunctions or experiences trouble, you might need a helping hand to get your vehicle services and that service paid for. Our dealership works closely with our finance department to make sure that if you need to finance auto care, you're able to do so.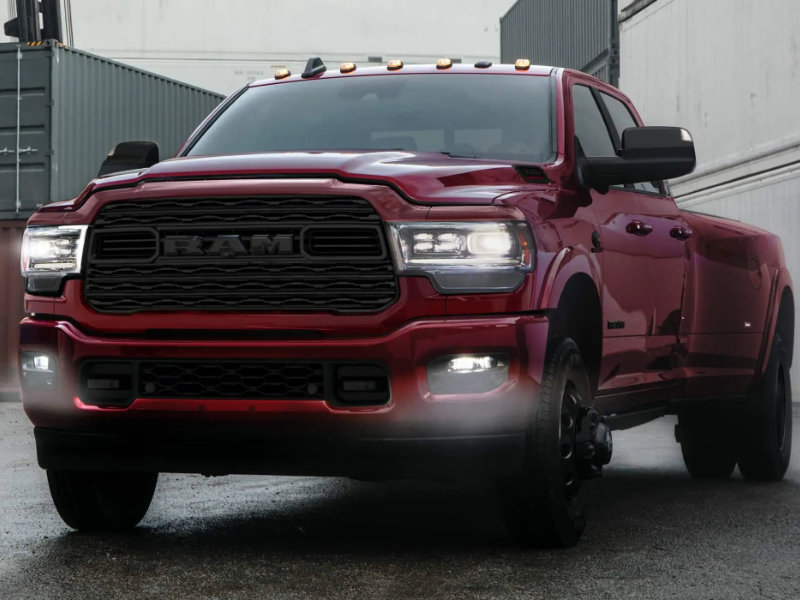 Before servicing your vehicle, you might be concerned about the wait time for repair. If it's a serious repair, then it might take awhile. That's why we have several options for our loyal customers. You can wait in our service area if it's a day or less repair. Here, you'll find that our team has set up free Wi-Fi, refreshments, and shuttle service. For those who qualify, we have loaner vehicles available for you to use on repairs that might take more than a day. Your life doesn't stop just because your Ram truck does. That's why we're here to ensure that you keep on the move and productive while we service your vehicle.
The waiting area at Puente Hills is legendary among Ram truck shoppers. You'll always find a smiling face or a person ready to discuss your Ram truck issues. As you wait, you'll find everything is quiet, comfortable, and productive around here. Our team is always getting something done, and we give you the tools to stay online and keep working even while your repair is in process. For a comfortable Ram repair, Puente Hills is an excellent choice.
*Informational use only; for current details, please contact the dealership.