Chrysler Dodge Jeep Ram Brake Repair in City of Industry for Sale in City of Industry, CA l Los Angeles area
Chrysler Dodge Jeep Ram Brake Repair in City of Industry


Schedule Service
Are you wondering if it is time to replace your vehicle's brakes? Your brakes serve the crucial purpose of slowing and stopping the car as needed, so keeping your brakes maintained properly is essential. At Puente Hills Chrysler Dodge Jeep Ram, our technicians are available to complete a thorough brake inspection in City of Industry soon. Through this specialized inspection, you can learn about your need for Chrysler Dodge Jeep Ram brake repair services.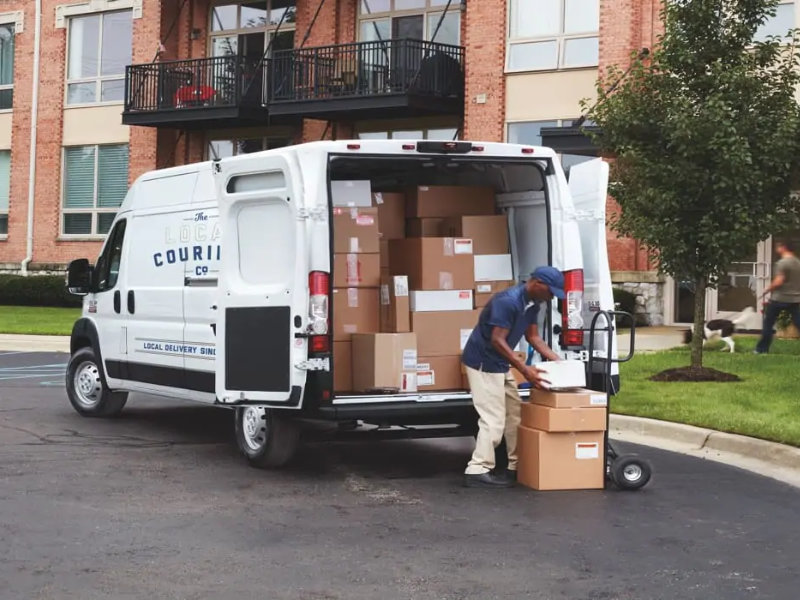 The Critical Role of a Well-Maintained Braking System
As long as your brakes continue to slow and stop your vehicle, you may be inclined to put off brake repair in City of Industry for another day. However, this can be detrimental to your car's condition, and it can place you in a dangerous situation each time you drive down the road. When you press the brake pedal, the pad will do its job of slowing down the vehicle's speed to the desired level. This creates pad wear. When the pads are approaching the end of their life, you may be aware of delayed slowing and stopping times. The condition of the brake pads also affects your vehicle in another important way. When the pads are exceptionally low, slowing and stopping can lead to damage to the rotors and brakes. If this happens, the required repairs are more extensive. They may cost more and take more time to complete.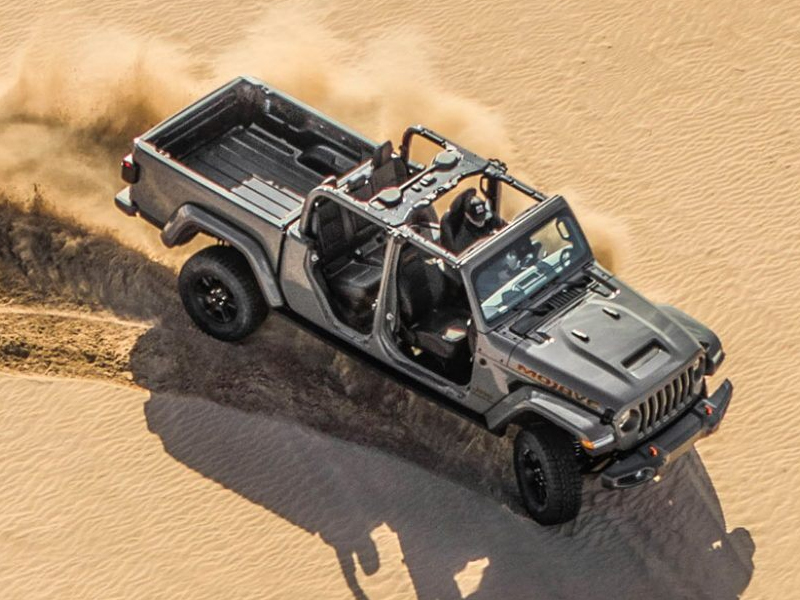 When to Schedule Brake Repair in City of Industry
It makes sense to get the most life out of your brake pads, but you do not want to make a repair prematurely. The best time to schedule Chrysler Dodge Jeep Ram brake repair service is when you begin to notice physical signs of wear and before extensive damage has occurred. Because wear will continue to develop with each use, you can expect your car to take progressively longer to slow and stop over time. Eventually, the vehicle will be unsafe to drive. If you want to learn about the true condition and remaining life of your brakes, our technicians in City of Industry are happy to complete a thorough inspection during your next visit to our service center.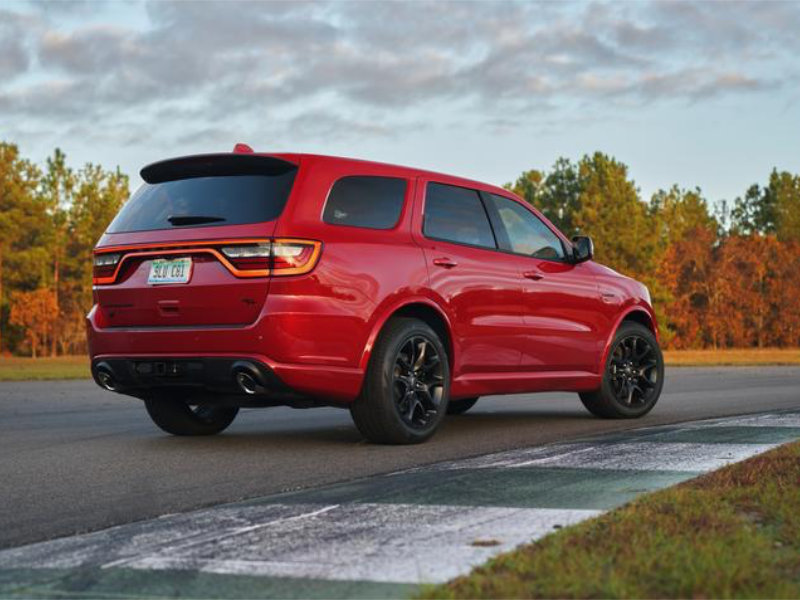 Signs That Your Car Needs a Brake Service
In addition to reduced slowing and stopping times, worn brake pads can have other indicators. For example, when you step on the brake pedal, you may notice that the steering wheel shakes or that the pedal vibrates. In some cases, the entire vehicle may vibrate slightly. There are other indicators as well. For example, sounds like grinding, growling screeching and scraping may be present, and they may grow louder over time as the pads continue to wear down. Be aware that the age of the brake pads is not a good factor to pay attention to. This is because brake pads may wear at different rates based on their quality, how the driver operates the vehicle and the car's weight. In addition, highway driving generally places less wear on brake pads than stop-and-go city driving. If you want a surefire way to determine if a brake repair in City of Industry is needed, schedule a brake inspection with our team at Puente Hills Chrysler Dodge Jeep Ram today.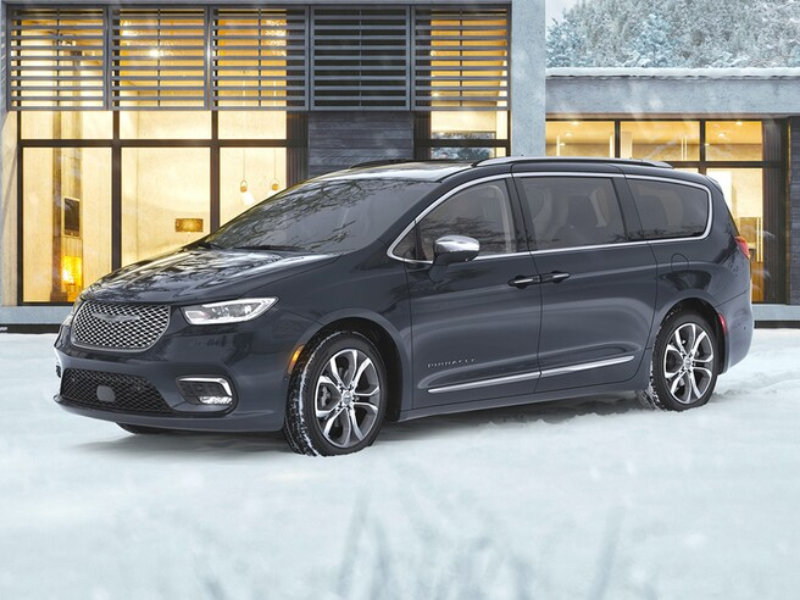 Your Reliable Service Shop in City of Industry
For years, our dealership's service shop has been preferred by many local drivers, and there are a few good reasons for this. When it comes to something as critical as your car's brakes, you understandably cannot take chances with the possibility of shoddy workmanship. At Puente Hills Chrysler Dodge Jeep Ram, our auto shop is staffed by well-trained, certified auto mechanics who know precisely how to take great care of our customers' vehicles. In addition, they always use OEM or authentic Nissan replacement parts when the job calls for new parts. Compared to aftermarket brake system parts that other auto shops use, our OEM replacement parts have a longer life and generally perform better.
Your Full-Service Source for Automotive Services
Your Chrysler, Dodge, Jeep or Ram will require a wide range of auto services over the years. Many brake service centers in the City of Industry area exclusively offer brake services. This means that you would need to drive your car to several service centers to address all of its needs today. We happily provide you with a better solution. Through our dealership's service center, oil changes, battery replacements, tire services and more can all be completed at the same time we service the brakes.
Have you noticed concerning signs that indicate potential brake problems? We want to help you take excellent care of your Chrysler, Jeep, Ram or Dodge, and we are available to inspect the braking system soon. To schedule service for your vehicle, contact our City of Industry auto dealership today.
*Informational use only; for current details, please contact the dealership.