Anaheim Area Jeep Ram Chrysler Dodge repair for Sale in City of Industry, CA l Los Angeles area
Anaheim Area Jeep Ram Chrysler Dodge repair


Schedule Service
We offer professional Jeep Ram Chrysler Dodge repair near Anaheim, California. You can bring your compatible vehicle for a diagnostic test, routine maintenance or comprehensive repair. We also offer the signature Mopar parts and other OEM items for CDJR vehicles.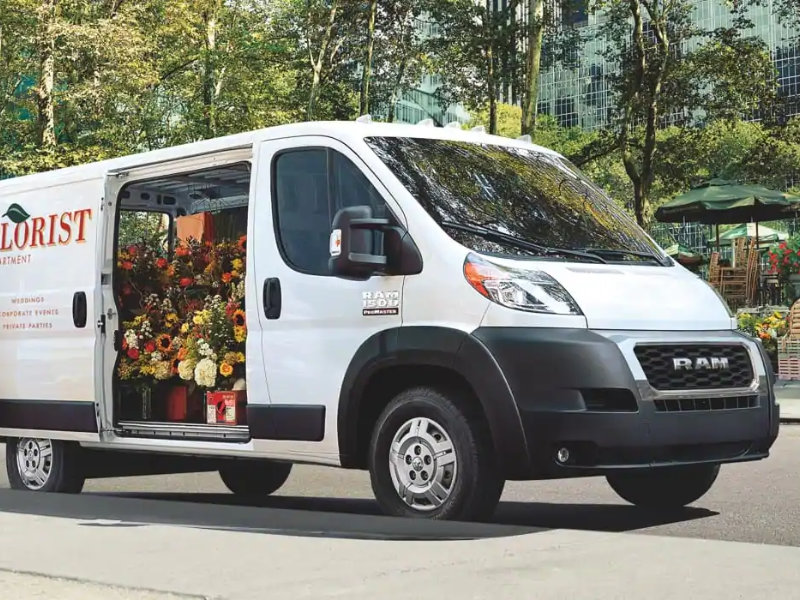 Automotive Repairs
Providing Jeep Ram Chrysler Dodge repair, we service used and new models from one of the world's largest automotive brands. Having extensive training in accordance with modern SAE guidelines, our professional automotive mechanics provide reliable services. We can repair engines and other mechanical components that are installed directly at the factories of CDJR. When you schedule at Puente Hills Chrysler Dodge Jeep Ram, you will have peace of mind in terms of assurance and reliability. Serving Anaheim drivers, we specialize in fixing the Pentastar V-6 and HEMI V-8 engine blocks that appear on the lineups of Chrysler, Dodge, Jeep and Ram vehicles. We could also repair or replace transmission systems, brakes, differentials, axles, torque converters and other related components that propel your vehicle. Using cutting-edge electronic tools and computerized systems, we quickly and precisely identify any mechanical problems with your vehicle. Our auto code readers and scan tools provide reliable diagnostics on an array of potential issues.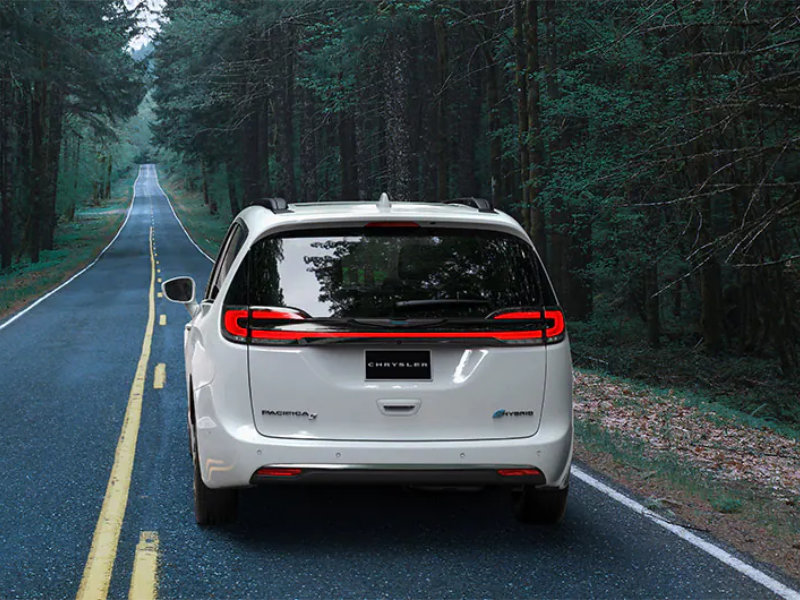 Automotive Maintenance
Our Jeep Ram Chrysler Dodge repair near Anaheim, CA, services include common maintenance for compatible vehicles. We closely inspect your car for any visible signs of deterioration or damage from normal wear and tear. For instance, we can measure the tread depth on all tires of your car. Tire rotations should be done at regular intervals to ensure uniform wear of the tread. We can also align and balance all wheels for optimum performance on paved surfaces. Ram pickup trucks and Jeep SUVs may require special tuning to their suspension systems and other components on the chassis. Such models also have heavy-duty batteries and alternators that should be checked at regular intervals. We could add the appropriate electrical components with the ideal ratings in terms of amps and voltage. Additionally, our automotive maintenance services may include the replacement of cabin air filters, engine air filters, spark plugs and fuel injectors.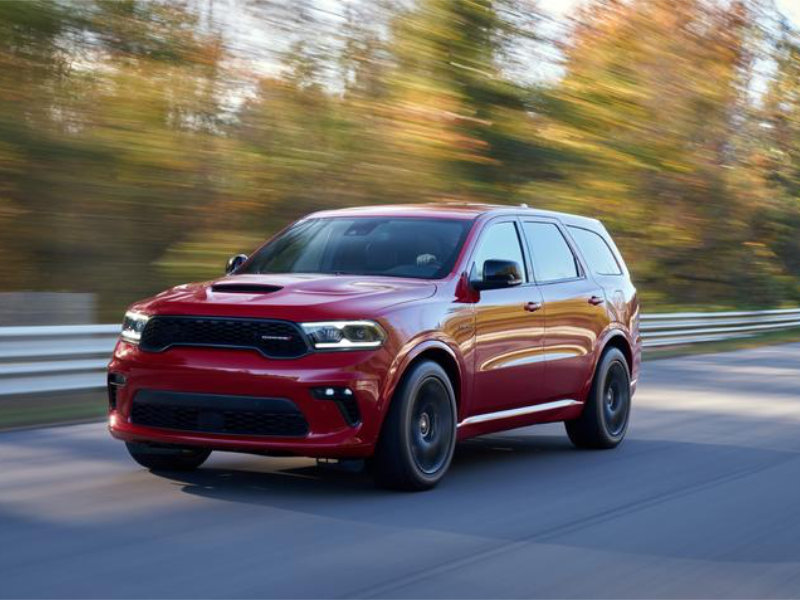 Oil Changes
In addition to offering reliable Jeep Ram Chrysler Dodge repair services in the Anaheim area of California, our service department offers oil changes. When you arrive at our facility, you should closely examine the various options that are available for motor oil and filter changes. Our professional technicians usually recommend a conventional motor oil for most used or new cars that fall into the CDJR category. You could ask for other motor oil options at Puente Hills Chrysler Dodge Jeep Ram. Proudly serving Anaheim drivers, we can add a fully synthetic blend for your used or new vehicle. This type of high-quality product doesn't contain any naturally occurring ingredients that may harm your vehicle's engine block. The synthetic formula includes special chemicals that resist corrosion, foaming and other processes that may damage critical components under the hood of your car. Premium detergents and other chemicals ensure optimum stability and viscosity of a motor oil that has a truly synthetic composition. We also offer high-mileage motor oil for cars that have been on the road for quite some time. Most auto makers recommend this sort of product for vehicles that have surpassed the 75K-mile mark. Based on the climate in the southern region of California, we select the optimum SAE rating for a motor oil. Our certified auto mechanics will gladly explain the minor details of viscosity and other metrics that define the quality and performance of a motor oil for CDJR vehicles.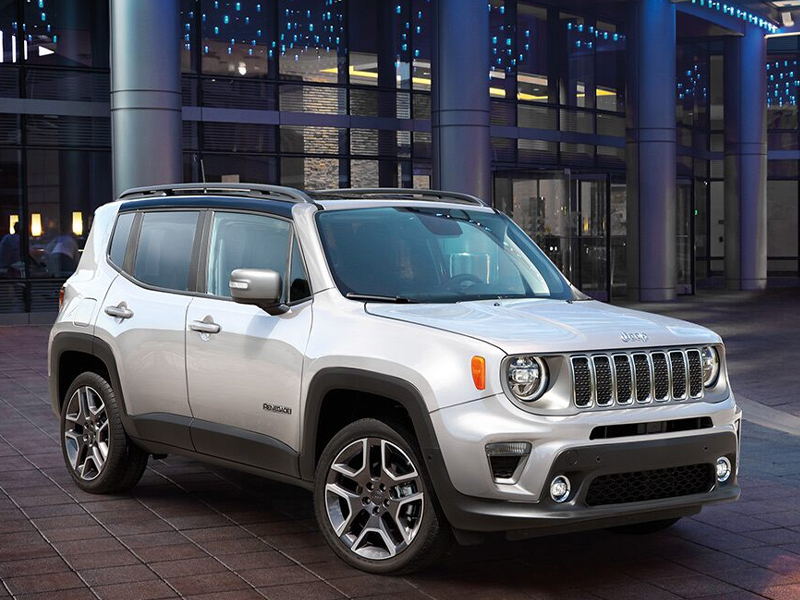 Genuine Mopar Parts
With a rich heritage dating to the late 1930s, Mopar parts are known for their quality, durability and reliability. For generations, these automotive components have been owned and distributed by the Chrysler Corporation. Since 2021, the signature label of the auto parts has been under the ownership of the European-based Stellantis company. Our service shop is packed with an extensive selection of authentic Mopar accessories that are specifically optimized for CDJR models. Backed up by extended warranties and other coverage, the signature auto parts give drivers extra peace of mind. When using our Jeep Ram Chrysler Dodge repair near Anaheim, CA, clients may ask about special deals and other incentives on such signature accessories. From braking systems and exhaust systems to towing hitches and air filters, Mopar offers a huge variety of custom parts for American drivers. When you stop at Puente Hills Chrysler Dodge Jeep Ram dealership, you could ask for discounts on high-performance parts for select models from Stellantis. Serving Anaheim drivers, we can upgrade and customize the latest Dodge Charger and Challenger vehicles that are fine-tuned for competitive racing on drag strips. In fact, decorative Mopar graphics and other decals are readily available on these muscle cars. Likewise, the performance-tuned Dodge Durango may be easily updated with racing-style Mopar items. Of course, the robust Jeep SUVs are compatible with an array of genuine Mopar parts for the ultimate off-roading. We can install signature Mopar accessories on light-duty and heavy-duty Ram pickup trucks for enhanced productivity and utility. Additionally, some Chrysler models are compatible with Mopar auto items that improve performance and comfort on the road.
*Informational use only; for current details, please contact the dealership.