Jeep Service Repair near West Covina CA for Sale in City of Industry, CA l Los Angeles area
Jeep Service Repair near West Covina CA


View Inventory
Your Jeep is a finely tuned off-road machine that deserves the most conscientious care. When it's under the weather and needs Jeep repair near West Covina, we hope you'll contact Puente Hills Jeep. Our devotion to our customers is our golden rule. We're more than just devoted to our customers, though. Our Jeep service repair is a proper display of respect we have for this brand. When you need us most, we're serving West Covina with a wide variety of auto services.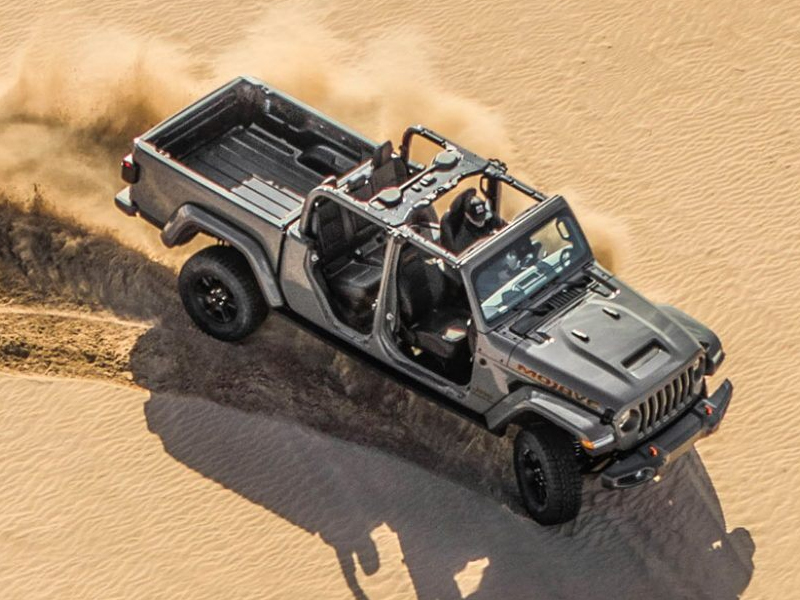 Hallmarks of Good Service
There's a difference between average service and epic service. We strive to give our customers nothing but Jeep service repair that falls in line with the "epic" theme. To accomplish this, we have a few rules that we live by. Each one helps to push us closer to our goal of providing the perfect Jeep repair near West Covina.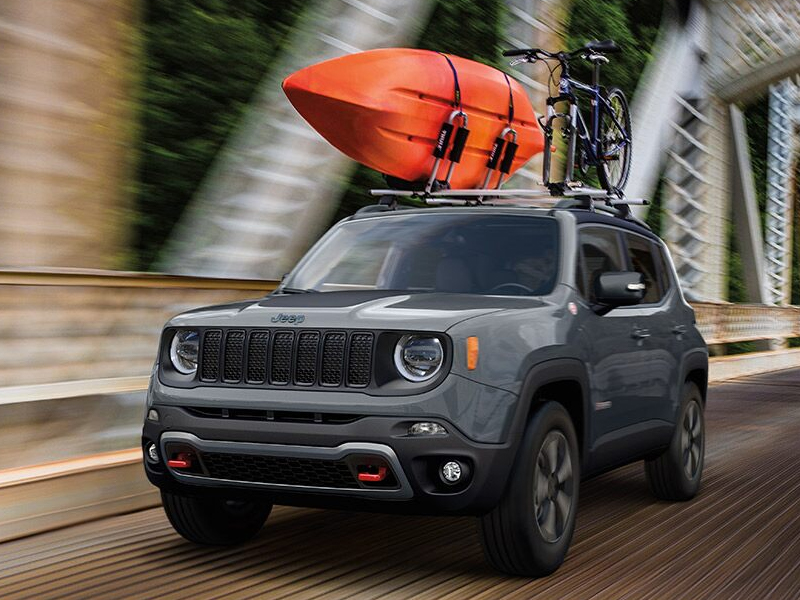 Highly Skilled Technicians
Every auto repair shop is a collection of professionals who strive to give the best. However, the elite shops will employ certified auto mechanics who've continued their training. Remember, new service equipment makes repair quicker, safer, and more effective, so even experienced mechanics should be open to learning new tricks. The skill of our technicians will always show through.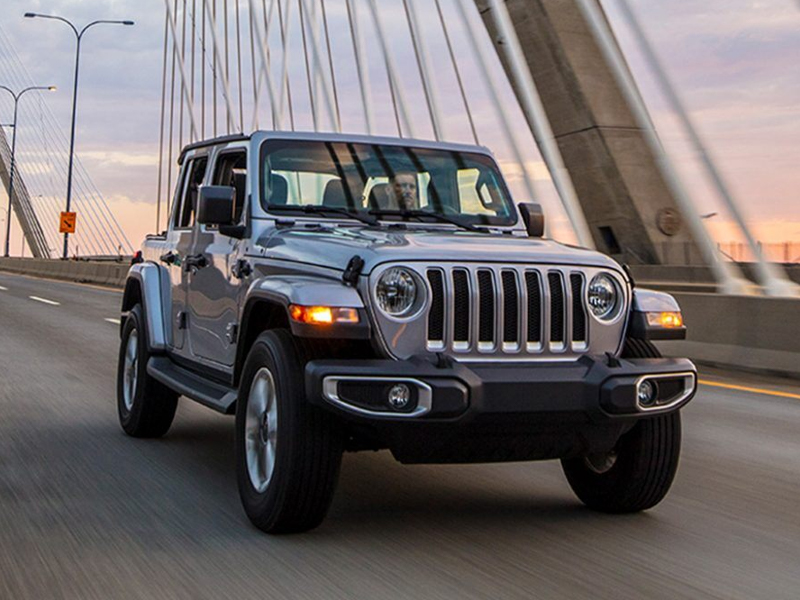 Warm Communication
Human friendliness is something to make you smile, but warmth is another ingredient to good service. When you talk to our mechanics, we want you to feel safe and comfortable to discuss your needs. There is no pressure or rushed talk at our Jeep service center. We're prompt to answer customer questions and have real, in-depth conversations when you need us. The human element of car repair is what we zone in on the most. It's the most important part, outside of doing a terrific job getting your vehicle back out there on the road (or off-road).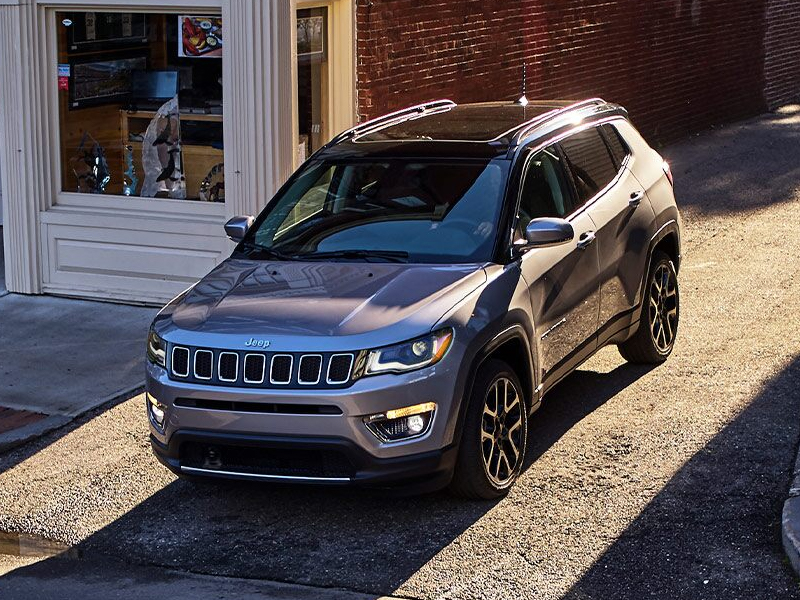 Clean, Modern Equipment
Elite equipment is vital for making sure every repair job is done right. Many repair shops forget to update and inspect their equipment or keep them in good shape. This is always a sad thing for the customer. Fortunately, the folks here at Puente Hills are adamant about making sure all our equipment is up to date, fully inspected, and prepared to do the job it was made to do.
Thorough Services
Each branch of our service center is serving West Covina with an immense menu of services. We do it all. The big jobs include engine and transmission work, two of the most complex types of auto repair. Brakes, batteries, and heating and cooling or electrical repairs can also be tricky. We handle the small things, too, though, the everyday maintenance jobs like tune-ups, tire rotations, and fluid checks. Each of these services keeps your vehicle healthy. And that's our job: to keep every part of your vehicle healthy. The health of your vehicle drastically improves your life. Regular maintenance prevents problems, and then of course, our repair services are like surgeries for sick vehicles.
A Healthy Environment
A clean service center is important to us. We have staff that keeps everything shining in our customer area and even in our service center. Why? Well, environment matters. When everything around you is clean, it's just more pleasant to have your repair done in that place. You can always count on us to have a team of maintenance for cleaning as well so that you always feel comfortable while you visit us. Our waiting room is also a healthy environment where you can use our free Wi-Fi, read magazines, and discuss things with our staff if you need to. This is one of our most serious of commitments to our customers. Our service repair shop is a clean, comfortable place for you to come when you want to get your car back to healthy, too.
Original OEM Parts
Sometimes you'll need to have parts of your vehicle replaced. Older used cars frequently will call for this service. We're here to handle it with the use of OEM parts. Aftermarket parts sometimes cost less, but they're not really intended for your vehicle and may void a warranty. As such, we make sure that we use the parts our brand demands for your model. That part was chosen for its quality and perfect fit into your vehicle. That's why when we need to replace parts of your vehicle to complete a repair, we make sure to have those OEM parts ready to go. Going with a dealership that sells this brand of off-road vehicle is always your best bet!
Take Care of your Jeep Today
Contact Puente Hills Jeep to learn more about our broad range of auto repair and maintenance services. We're here for the quick jobs and the long haul ones. We always see it through. You can contact us online or by phone today to schedule an inspection, diagnostic, repair, or maintenance job. We're ready to serve you
*Informational use only; for current details, please contact the dealership.