Jeep repair in City of Industry CA for Sale in City of Industry, CA l Los Angeles area
Jeep repair in City of Industry CA


Schedule Service
Puente Hills Chrysler Dodge Jeep Ram is a complete auto care center in City of Industry. Our team of certified auto mechanics complete training and testing over all of your Jeep's most important components (and all the little components, too). Today's Jeep repair is a lot different than in the old days. There are new computer systems used to collect and analyze data so that diagnosing auto issues and repairing them is much easier for mechanics. They must be trained in these enhanced systems, though. Our Jeep repair in City of Industry is designed to keep your Jeep on the road and headed toward wherever that road leads. Your adventuresome Active 4X4 systems are a specialized part of your Jeep, as is its suspension and engine configurations.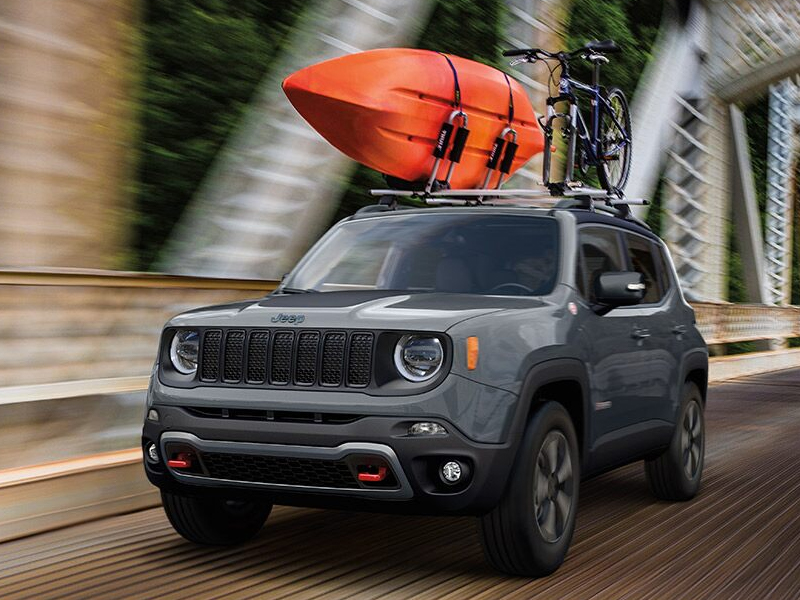 Recognizing Problems
The symptoms of auto trouble often begin in barely perceptible ways. Your important rule of thumb is that you need to recognize these symptoms before they become big problems. Ignoring a sign of Jeep trouble will quickly cause damage to vital components of your Jeep in City of Industry. Puente Hills Chrysler Dodge Jeep Ram wants to remind you of the most common signs of trouble so that you never ignore them.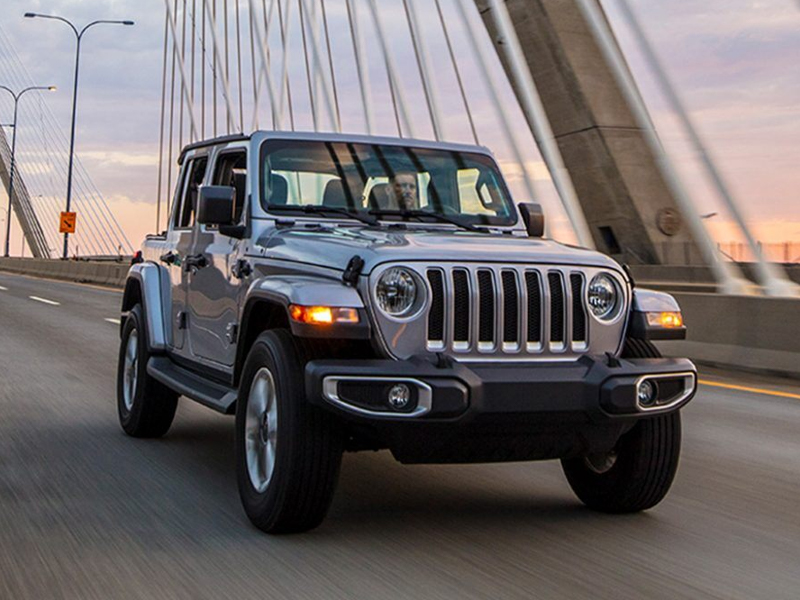 Signs You Need Jeep Repair
Odors: Your nose sometimes knows there's trouble with your Jeep before any other part of you does. Vision is a powerful tool for picking up on signs of auto trouble, but your nose can help as well. When components begin burning hot or becoming damaged, they give off odors that can tip you off to problems. For example, if your clutch begins wearing away, you'll sometimes smell a "burning paper" type smell. Leaks also cause terrible odors and can be a sign you need to bring your Jeep in for Jeep repair in City of Industry. Starting woes: Most of today's Jeep models come with push-button start, but there are still some older models that have ignitions. Either way, trouble starting is going to be a glaring sign that it's time for Jeep repair. If you turn your key and it clicks, you might have a battery issue. If it starts up and then dies, that's another issue altogether. Our helpful team can examine your Jeep model and then perform computer diagnostics to see what's happening. Warning lights: Today's computer systems are very advanced. They monitor and analyze the performance of nearly every component in your Jeep. If you get a dashboard indictor light telling you that there's a "check engine" or "oil" problem going on, don't let that light stay on for very long before rolling into Puente Hills Chrysler Dodge Jeep Ram. On a rare occasion, it could be a faulty light, but that's a rare case. Never ignore a dashboard indictor light letting you know early on that there's a problem.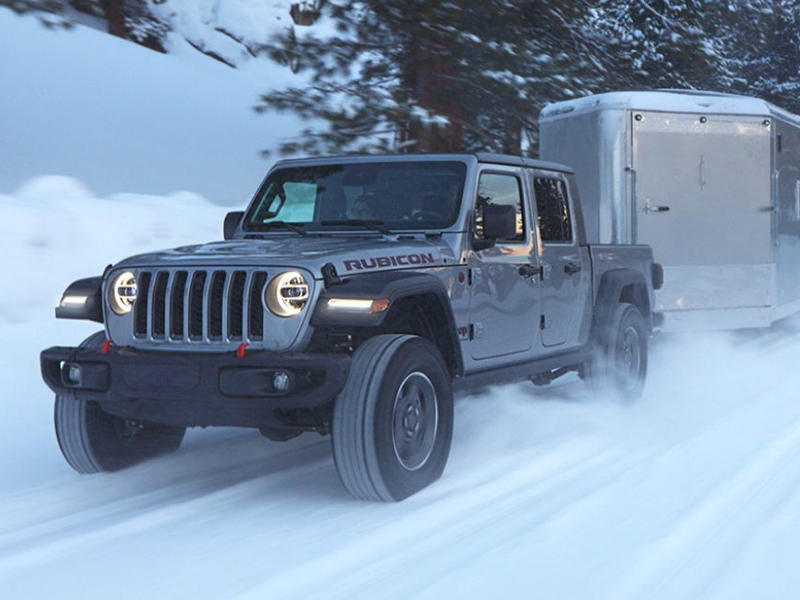 The Importance of Responding
When you get major signs that your Jeep is struggling to perform up to par, there's a string of consequences that come with ignoring that helpful warning. For example, if you let a check engine light continue on without getting a diagnostic, your engine could eventually begin to burn itself out. If you wait long enough, you might even be looking at having to replace the engine, something that's horribly expensive and nothing no Jeep owner wants to contend with. Do not ignore signs that your Jeep needs care. Ever. Our team is here whenever you need us to perform computer diagnostics, visual inspections, and even driving tests. If there's a problem with your model, our team will quickly find it for you and repair the issue. And don't forget! Preventing problems is by far easier than fixing them. Use our helpful quick fast lane maintenance center to get all your regular service intervals taken care of. There's always an upside to repairs. Sometimes you can get much overdue services performed during that time, too, and get your Jeep back on the right path of health and performance.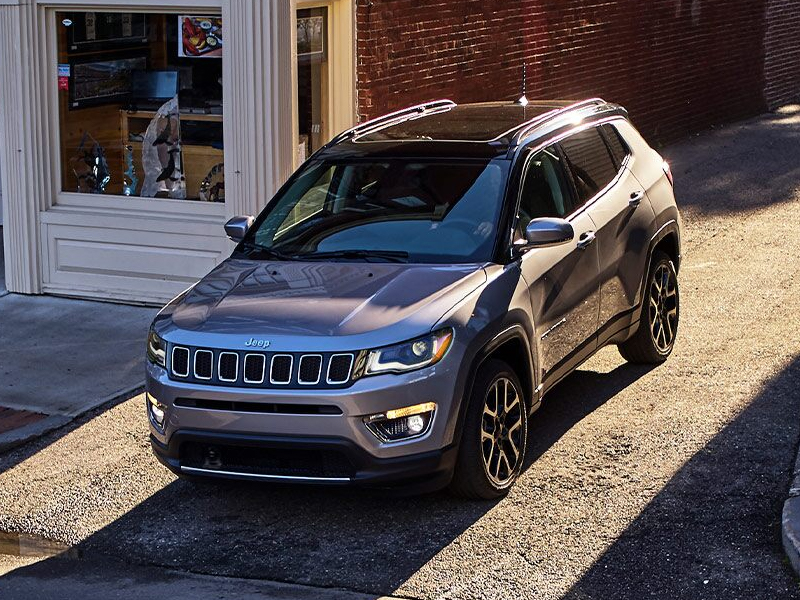 There's never a better time to start on your Jeep's health than today. If your performance has been sluggish lately, you're having trouble starting your Jeep, or if you smell odors or see fluid leaks, it's time to get a full check-up with our very professional crew here in City of Industry. You can schedule service or repair online or give us a call to let us know when to expect you. We book appointments around your busy schedule, so you can always count on us to fit you in for your next service interval or repair.
*Informational use only; for current details, please contact the dealership.