Dodge Oil Change in City of Industry for Sale in City of Industry, CA l Los Angeles area
Dodge Oil Change in City of Industry


Schedule Service
The primary purpose of oil is to lubricate your engine components and keep everything inside your engine cool and protected. Oil is both a lubricant and protectant for a Dodge engine. Unfortunately, no motor oil lasts forever, and after awhile, you'll need to have another oil service session at Puente Hills Dodge. These quick oil changes are extremely convenient and only require you to pull up to a service bay. Our team will take care of the rest. If you're curious about the miracle of a Dodge oil change in City of Industry, here are a few good reasons why you don't want to skip this important maintenance ritual.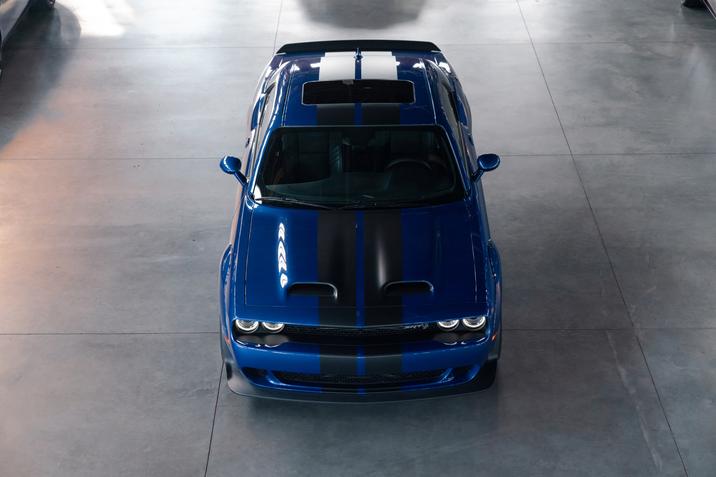 Do I Really Need a Dodge Oil Change
What exactly would happen if you decided that the oil change is optional and your vehicle can live without it in City of Industry? This is something that no Puente Hills Dodge service technician wants to imagine, but for argument's sake, let's see what might become of your vehicle if you ignore the all-important oil change. Without an oil service, there's no oil filter change either. The filter is what keeps contaminants from getting into your engine. Once the filter wore out and this dirt reached your engine, these things would begin to accumulate inside your engine, potentially causing a breakdown.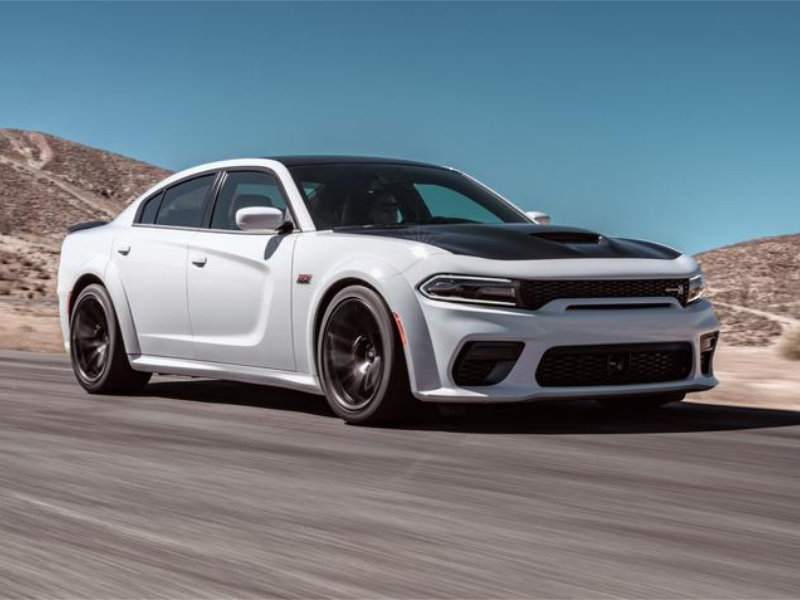 Your gas mileage would become noticeably draining to your budget and the vehicle would eventually begin to exhibit performance issues. Exhaust from your tailpipe would eventually become white, a tell-tale sign of a blown head gasket. Remember that your engine is composed of many moving parts and that when dirt and grime are flooding into your engine, other components inside become a victim of the sludge and grime flooding in. Many different parts of your engine might be harmed if you failed to get your regular Dodge oil change in City of Industry (for years). A Dodge oil change in City of Industry fends off many unpleasant side effects for your engine, but the most important thing it fends off over the years is total engine failure. If your engine receives enough contaminants and is polluted enough, it will eventually fail completely, leaving you without a vehicle. Our professional oil changes at Puente Hills Dodge are designed to keep just this from happening. The easy answer to whether or not you need oil changes is YES. Every car owner that owns anything but an all-electric vehicle is going to need to have their oil drained and replaced with new oil at regular intervals during ownership. This is the nicest thing you can do for your vehicle.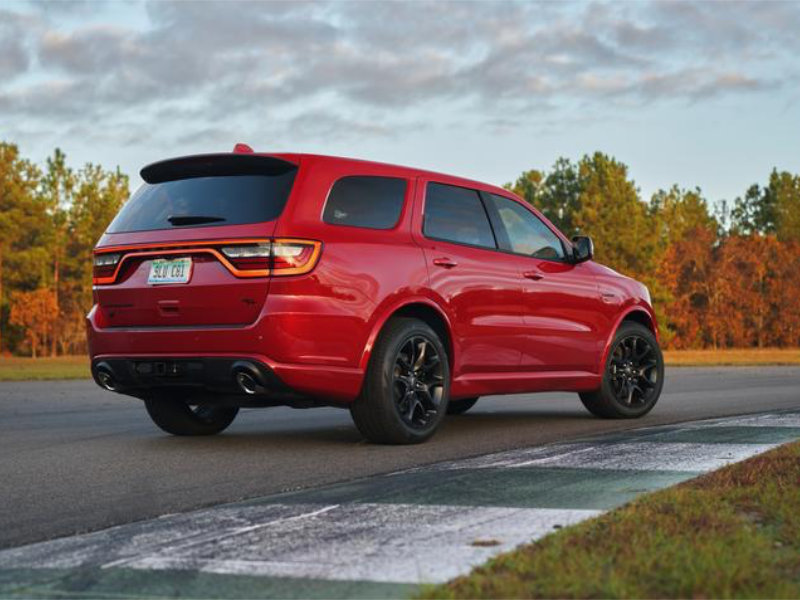 Simple Auto Care
Our dealership in City of Industry includes a regular Dodge oil change schedule. We firmly believe that servicing your oil is the key to engine and overall vehicle health. The lubrication that oil provides, and the importance a clean oil filter, make this service the most critical to your vehicle's health overall. Don't take it lightly. Getting regular oil service is something that will make your vehicle run both better and for longer. During oil service, we take care of draining old, debris-filled oil and then replacing your oil filter. Once the new filter is on, you get a fresh pour of the right kind of oil for your vehicle. This might be high mileage oil if your vehicle is older, premium conventional oil or synthetic oil if you have a luxury car, and regular conventional oil if your vehicle calls for it. Our professional auto care team is glad to research and then let you know what kind of oil your vehicle will need during its lifetime.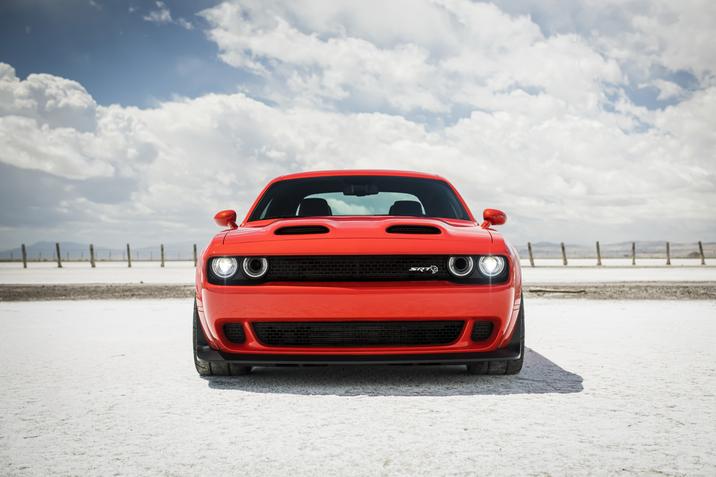 Simple is always better. Car owners may feel confident in visiting us for our faster services, such as oil changes. It takes only about 20 minutes or less to get oil service at our dealership, and then you're on your way again for many months, knowing you've done everything you can for your vehicle. We specialize in both regular and high mileage oil changes, too, and also throw in many preventative services during the oil change, such as general visual inspections that might detect early issues.
We invite you to trust our professionals for all your oil changes. We are wonderful to each person that relies on us for this important and non-negotiable maintenance routine. Use our online scheduler to get in for your next oil service or stop by when it's convenient for you. We have instant oil changes throughout the year, so you don't need to schedule. However, if you need additional services, such as battery checks, wheel alignments, or tune-ups, you can get those with regular oil service, too.
*Informational use only; for current details, please contact the dealership.