Alhambra Area Dodge Chrysler Jeep Ram repair for Sale in City of Industry, CA l Los Angeles area
Alhambra Area Dodge Chrysler Jeep Ram repair


Schedule Service
Located in the Alhambra area in California, we offer automotive repair and maintenance services. From oil changes and brake replacements to engine diagnostics and fluid exchanges, you may schedule at Puente Hills Chrysler Dodge Jeep Ram.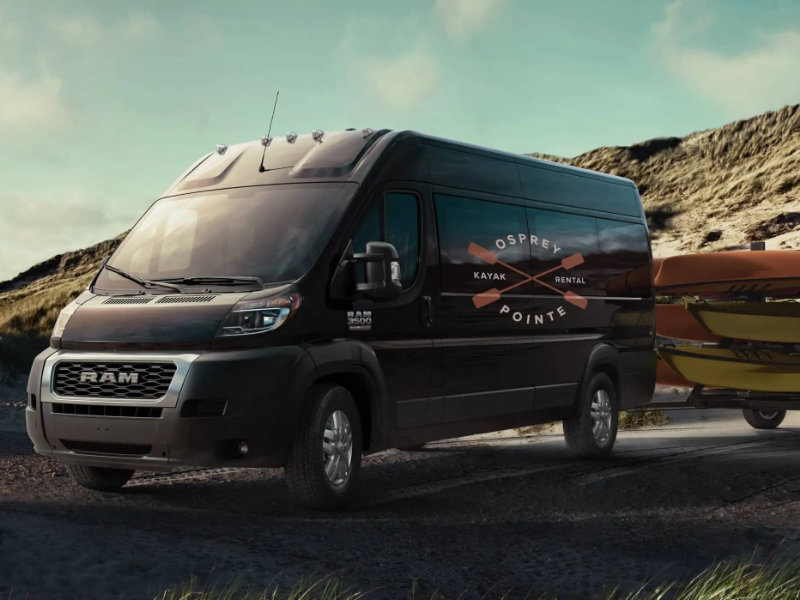 Chrysler, Dodge, Jeep and Ram Auto Repair
Offering Dodge Chrysler Jeep Ram repair at competitive prices, our auto dealership serving Alhambra employs professional mechanics with SAE training. We proudly offer high-quality automotive repair on specific hardware from the Stellantis brand, which is the official successor of the former FCA group. For example, our factory-trained technicians understand the unique designs of the legendary Pentastar gasoline engine, which has a V-6 configuration. We could also repair the powerful HEMI V-8 engine that's tuned for heavy-duty performance. Some CDJR cars are equipped with mechanical components from other companies that aren't directly owned by Stellantis. For instance, the TREMEC and AISIN transmission systems are fine-tuned for select CDJR models. We can also repair the Cummins diesel engine that's available for some Ram pickup trucks. Of course, our auto service department can fix axles, differentials, transfer cases and other high-performance components for off-roading, towing, racing and other applications.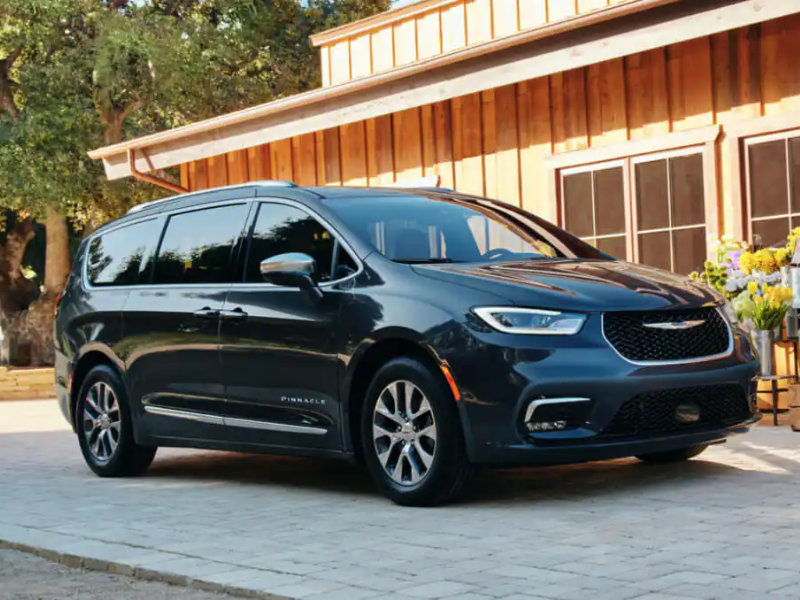 Preventive Maintenance
Does your car need routine maintenance? You should schedule at Puente Hills Chrysler Dodge Jeep Ram. Based on the registered odometer reading on your car, we will determine the required auto services as suggested by the manufacturer. For example, your car may be due for tire rotations, which reduce the wear and tear of the tread. We can fully align and balance all wheels for enhanced stability and comfort on the road. Vehicles with high-mileage readings on the odometer may require additional checks and procedures. For instance, the spark plug may need complete replacement for proper ignition. Likewise, we can check and diagnose the conditions of your vehicle's brakes, steering, suspension and battery. If any of these auto components show early signs of failure, we strongly recommend immediate replacements and upgrades. You shouldn't wait to fix your car's brakes only when you hear squeaking and screeching noises on the road. Preventive auto maintenance may save you lots of money in the long term on expensive repairs.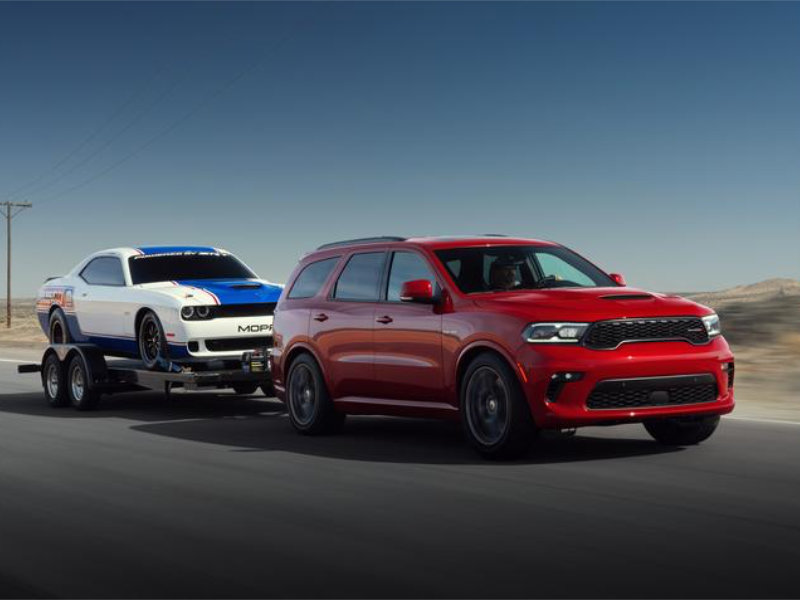 Oil Changes
If your vehicle needs an oil change, you may schedule at Puente Hills Chrysler Dodge Jeep Ram. Proudly serving Alhambra, CA, our auto service shop offers a large selection of motor oils that are suitable for Chrysler, Dodge, Jeep and Ram models. Using the latest recommendations from the SAE, we carefully select a product that's fully compatible with your car's engine block. The odometer reading on your vehicle definitely plays a key role in the selection of a motor oil for optimum performance. For example, high-mileage solutions are highly recommended for all automobiles that have been driven for over 75,000 miles. This special product minimizes damage to various components from normal aging.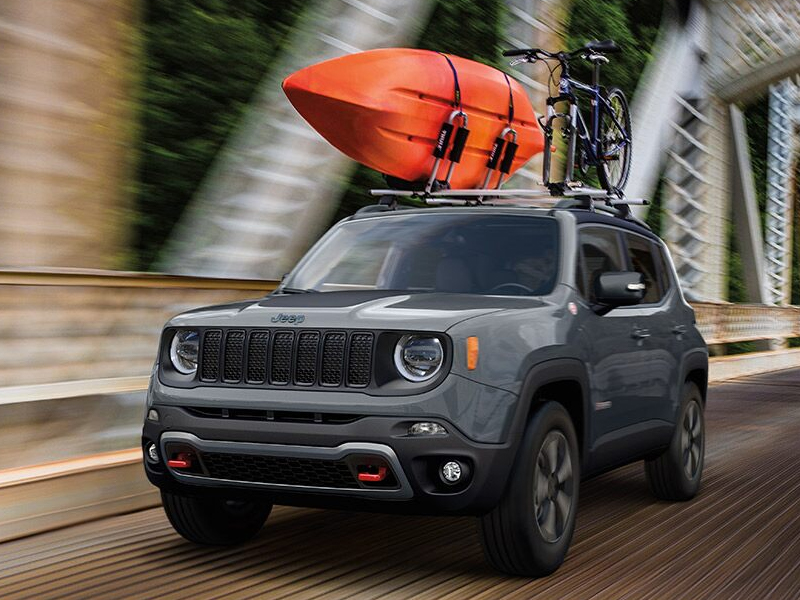 The local climate and other weather conditions also have a major impact on the selection of a motor oil for CDJR cars. The Alhambra area experiences relatively mild winter and spring seasons, so the proper viscosity rating should be utilized for local drivers. Our SAE-certified auto technicians can add motor oil that's suitable for all-season driving. If necessary, some high-performance vehicles may be lubricated with oil that's optimized for handling high temperatures in the summer season throughout southern California. We will also ask you about any plans for road trips to other states that may have significantly different weather. Our mechanics will increase or decrease the viscosity rating of the motor oil according to your projected travel plans. Otherwise, a conventional-grade oil is ideal for most CDJR cars that are driven daily on the highways and local roads in the Los Angeles metropolitan area.
Be sure to ask about fully synthetic motor oil, which delivers lots of benefits for specific models. For example, Dodge muscle cars with powerful V-8 engines should be lubricated with a product that has purely synthetic composition. This type of unique solution may prevent engine knocking, especially at high RPMs. Additionally, synthetic oil prevents oxidation and other chemical reactions that may lead to deterioration of multiple components in an engine block. We can also install high-capacity oil filters for Ram pickup trucks that are driven heavily on off-road trails. Such items trap dirt, debris and other airborne particles that would otherwise infiltrate the engine during the intake phases of combustion. Based on the official owner's manual, we add the appropriate amount of motor oil to the designated reservoir under the hood. We usually don't exceed the specified quarts for CDJR vehicles.
We use genuine Mopar accessories for our Dodge Chrysler Jeep Ram repair. Serving California's Alhambra area, our dealership is officially affiliated with the Mopar brand, which is part of the much larger Stellantis company. From brakes and towing accessories to decorative graphics and running boards, we can install a large variety of premium Mopar items on compatible Chrysler, Dodge, Jeep and Ram vehicles. You could also shop our Mopar E-Store for special deals on various auto parts that may improve the appearance, performance and durability of your car.
*Informational use only; for current details, please contact the dealership.