Alhambra Area 2020 Chrysler Voyager

View Inventory
Vehicle Overview
With an MRSP of $26,985 according to the official Chrysler website, the 2020 Chrysler Voyager is one of the most affordable luxury voyages of the new decade. In the Alhambra area, the minivan is much revered. We're a community of families and family values, something the designed of the 2020 Chrysler Voyager know a thing or two about. The newest model of Voyager is serving Alhambra California with a refined, practical minivan design that caters to the needs and whims of every single family member, from the driver to the tiniest of passengers in car seats. There's something for everyone on the new design, and it's available now right here at Puente Hills Chrysler.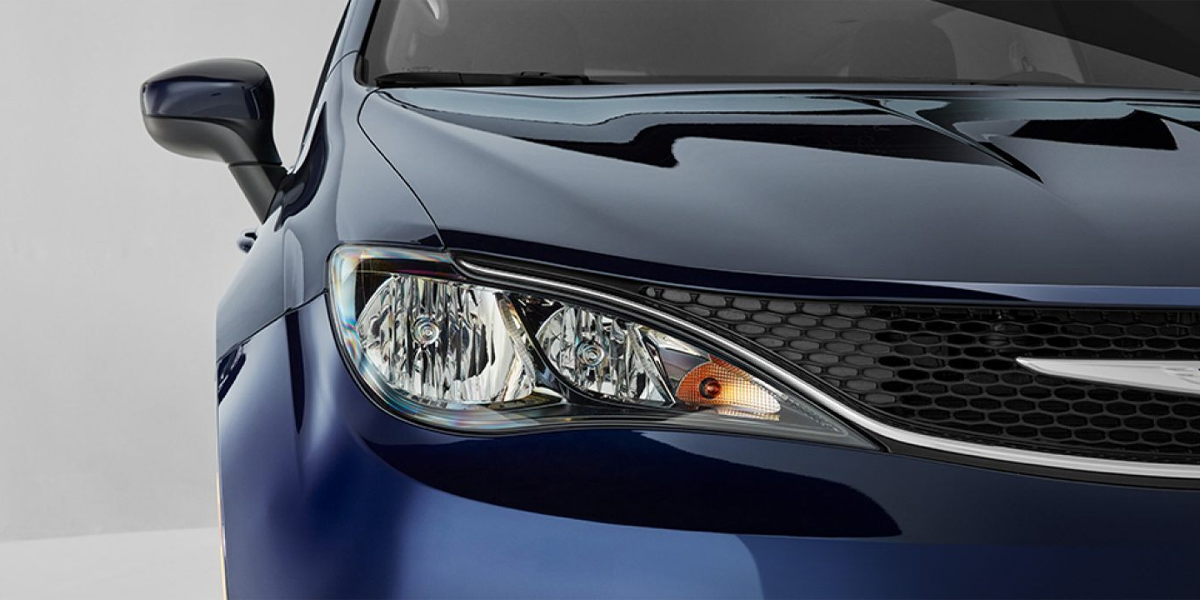 Exterior - 2020 Chrysler Voyager
The sharp lines on the side of the Voyager gives it a much more SUV curve, but it's all minivan everywhere else. That's the beneficial aesthetics you get when you opt for an ultra modern minivan that costs a little extra but stays within the realm of affordability for most families. The grille of the base model is black with a sophisticated chrome surround that looks stunning in any light. The hood's indented middle gives another sharp angle of beauty. Practical equipment like roof rails come standard on the LX trim. It's a crisp, refreshing minivan design for a Alhambra area that loves its minivans.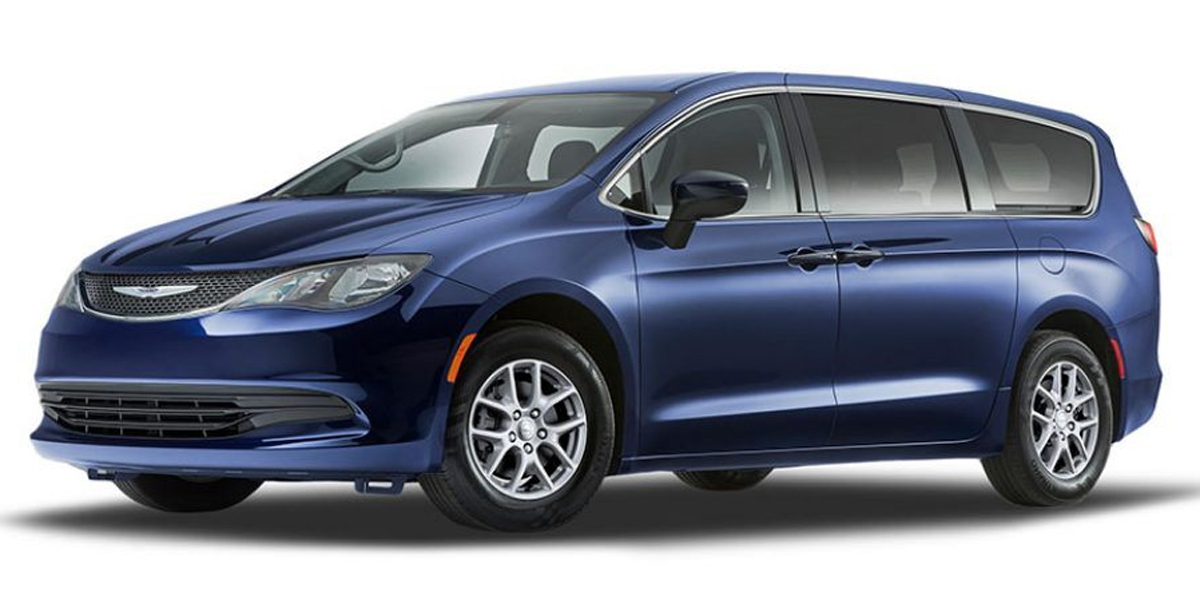 Interior - 2020 Chrysler Voyager near Alhambra
We all know that cloth and leather interior options are both a must on any minivan design. We need options for budget and options for luxury. The Chrysler Voyager gives you both. Convenient third-row Stow N' Go seating folds right into the flooring of the Voyager, giving you an enormous amount of cargo space to take your goods to. Do you want to give your kids or visitors to the second row a real luxury experience? Grab second-row captain's chairs for your honored second row guests. The LX trim also features a cushioned power-adjustable driver's seat with a very comfortable steering wheel grasp. It's a host of interior convenience and comfort serving Alhambra California minivan families with the best of every world, and it's available right here at Puente Hills Chrysler.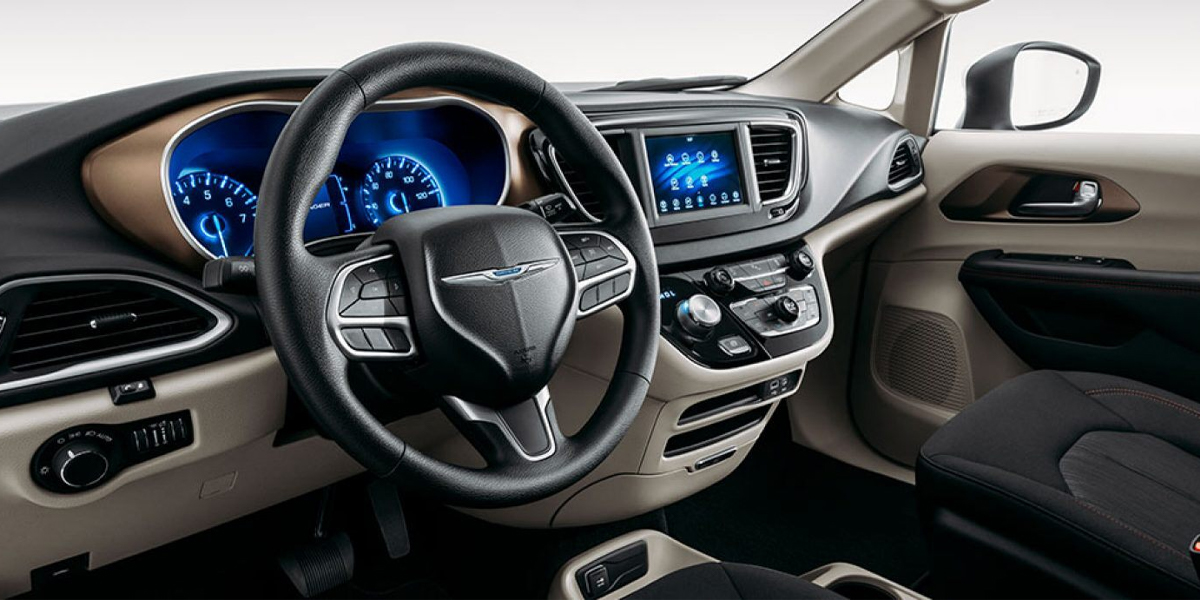 Mechanical - Chrysler Voyager specs near Alhambra
The 2020 Voyager is front-wheel drive and shifts are handled by an ultra precise 9-speed automatic transmission, a feature you genuinely need on any minivan design. You're working with some bulk, so when you go up hills, you really want a transmission that can handle your transitions. Alhambra drivers will genuinely appreciate the softer tuning of the LX's suspension, too, so if suspension systems are one of your chief focuses, ask us about the LX!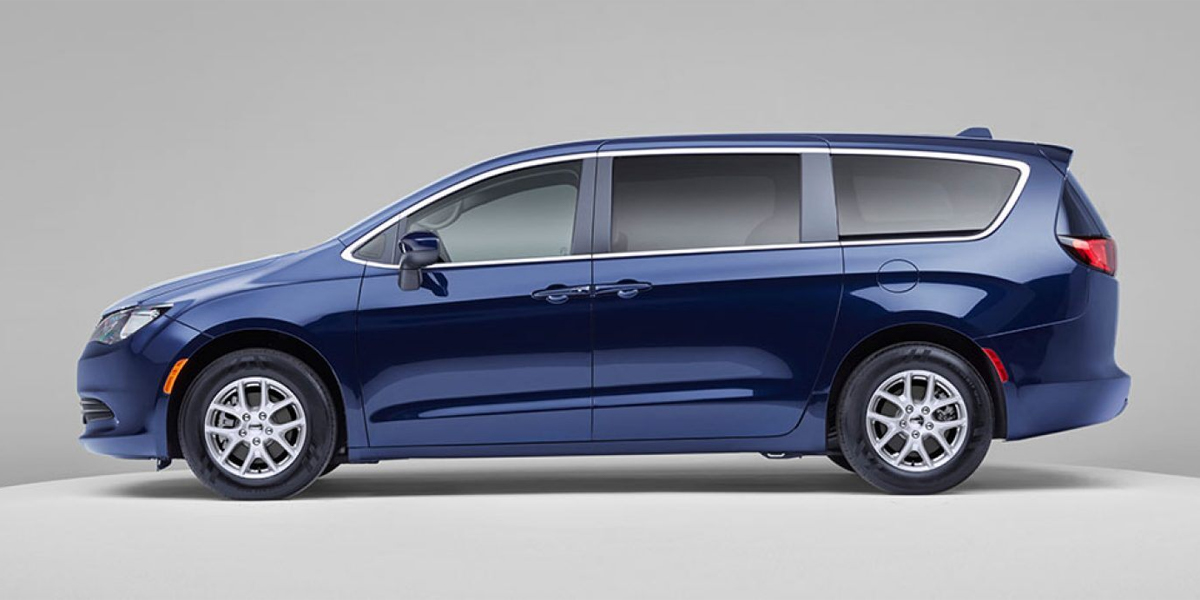 Powertrain - 2020 Chrysler Voyager dealer
A 3.6L V6 engine is at the helm of your powertrain, and when it's coupled with the 9-speed automatic transmission, you get a genuinely smooth ride. It's not a typical economy minivan ride at all. You have the strength of the powertrain - 287 horsepower - and super precise transmission to carry your frame all over the world in a ride that's firm on the road but light on your controls. Noticeably absent is any of the vibration that occurs at high speeds on other minivans. The Voyager is a steady creature by nature. The need for power on your minivan is essential. We believe the single powertrain option is ideal for the Voyager's body style and aerodynamic design. It glides over the road in a way that's pleasant and authoritative without being too overpowered to handle, and that's just the way it should be.
Safety
Your family deserves a minivan that has a flawless safety suite. You don't need anything left to the imagination here. Chrysler dutifully maxes out your safety features with the SafetyTec package. Grab this package to get blind spot monitoring and rear cross traffic alert, among many other premium safety features. You'll also get rear parking sensors, a truly useful feature that any minivan owner will appreciate. Brake assist is another useful feature for parents who want an added layer of defense against driving mistakes, and then there's traction and electronic stability control that makes your overall driving mechanics safer all the way around. It's standard on the L and LX.
Puente Hills Chrysler is serving Alhambra California with a rich number of specials on the Chrysler Voyager this year in 2020. We want Alhambra Area drivers to have an affordable upscale minivan that meets their needs without making things too flashy. Granted, the Voyager is a stylish vehicle, but it doesn't try to mask a lack of quality with just a neat appearance. You'll find many features to appreciate on your Voyager and feel genuinely happy that you made it a part of your family. Please contact us with any questions you might have about the new Voyager. We look forward to helping you and your family find just the automobile for you. We think this just might be it!