2020 Dodge Charger vs 2020 Ford Mustang near Anaheim CA

View Inventory
Vehicle Overview
The 2020 Dodge Charger has unparalleled power. Few muscle cars are going to be able to compete with it, and although we admit that the 2020 Ford Mustang is a beautiful muscle car, it simply doesn't have the rev under the hood that it would need to be a serious threat to the Charger. Puente Hills Dodge is covering both of these vehicles in a brief 2020 Dodge Charger vs 2020 Ford Mustang review here. It's our way of serving Anaheim City of Industry West Covina Cerritos customer with timely, accurate portrayals of both vehicles as they are this year. Read on to discover more about how the 2020 Ford Mustang loses its way against the 2020 Dodge Charger.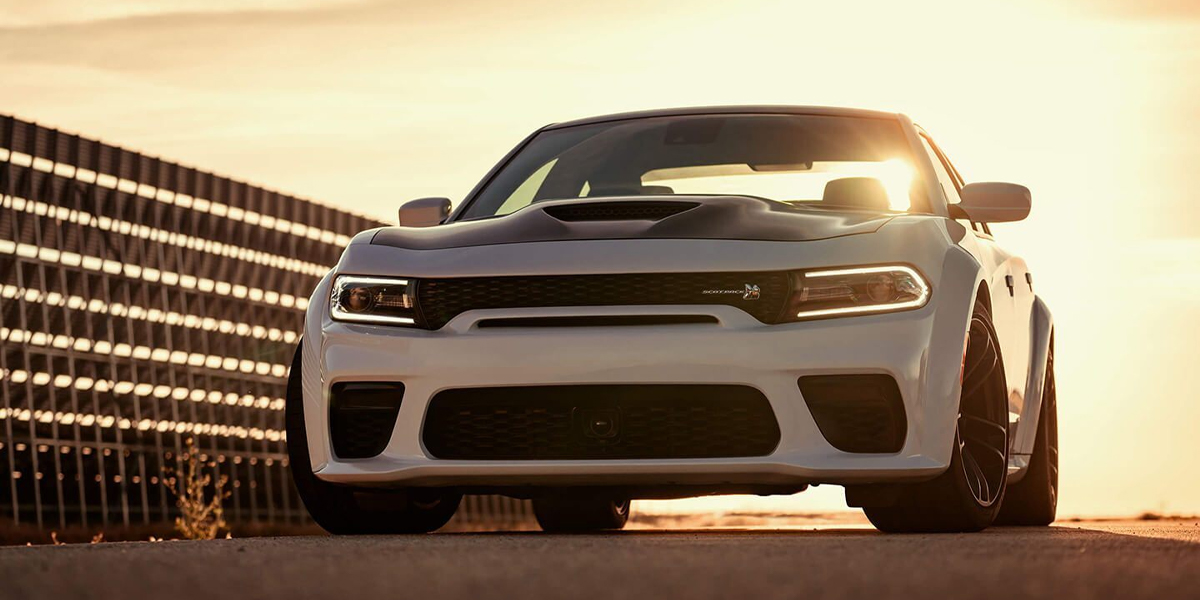 Exterior - 2020 Dodge Charger
The widebody look of the Charger is unique to it alone. The Mustang's much thinner physique is classic in its own right, and it will always have its fans of course. People who love the Mustang often love it for more than what it is today. They appreciate it for the history. If you just want the better vehicle, though, we believe it's the Charger that wins out here. Its trims this year are especially varied and most come with the widebody package that pushes it over the top on muscle. Throw in flared wheel arches, adaptive suspension dampers, and practical features like panoramic sunroof, and you've got a recipe that only the Charger gets just right. The victory for the Charger here is authoritative and especially sweet against its old nemesis the Mustang.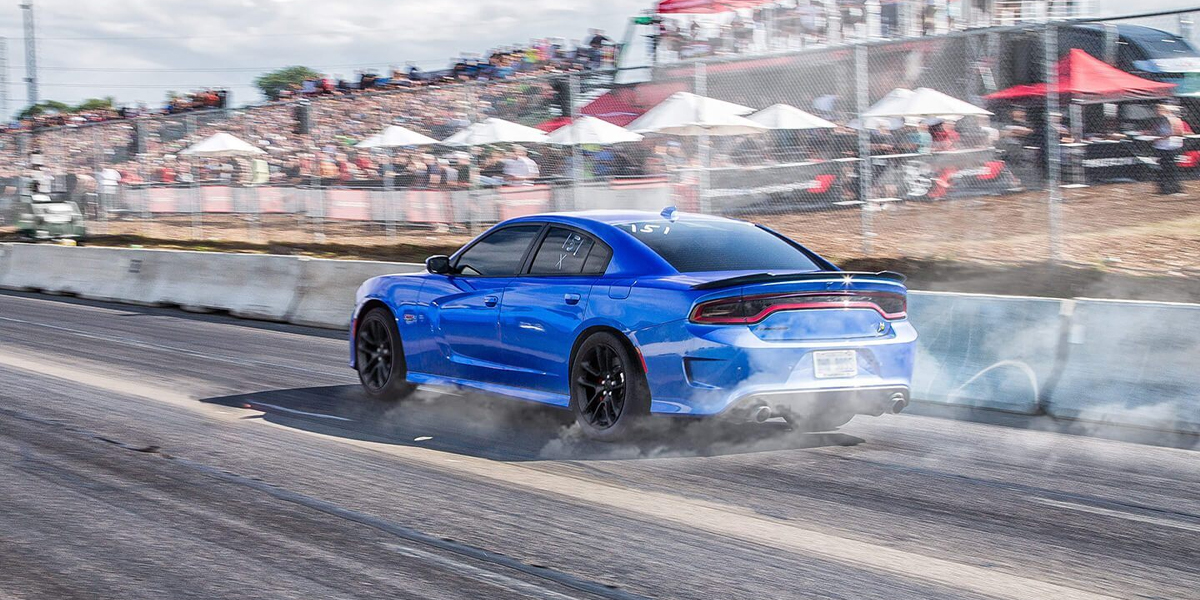 Interior - 2020 Dodge Charger near Anaheim
The 2020 Ford Mustang only has seating for 4 people, and boy does the ride get cramped in a hurry. With only top speeds of 180 MPH, you might want to skip a road trip in a Mustang and opt for the Charger instead. The interior of the Charger seats 5 people comfortably and offers up 104.7 cubic feet of passenger space. It also has 16.5 cubic feet of cargo capacity, compared to only 13.5 cubic feet of cargo capacity for the Mustang. Puente Hills Dodge genuinely believes that on the interior, the Charger is the nicer of the two vehicles, and it's for more reasons than just the room afforded to passengers and driver.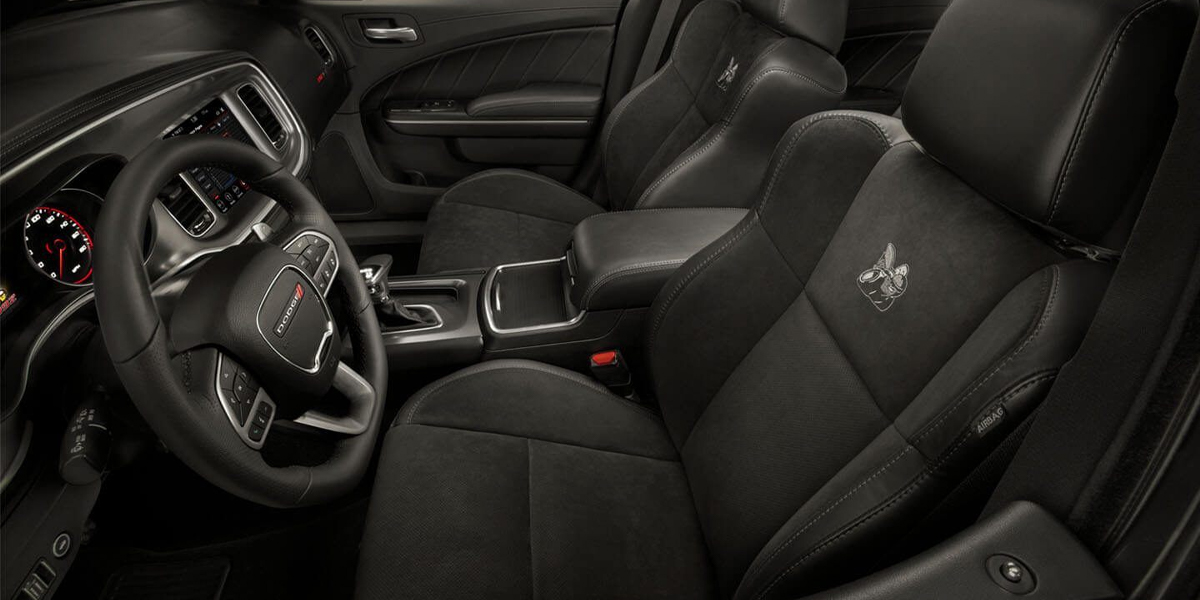 Dodge is also serving Anaheim City of Industry West Covina Cerritos Charger driver and riders with features like:
Tilt and telescopic steering wheel
Heated leather-wrapped steering wheel
Push-button start/stop
7-inch driver information digital cluster display
Performance pages to track everything on your touchscreen infotainment system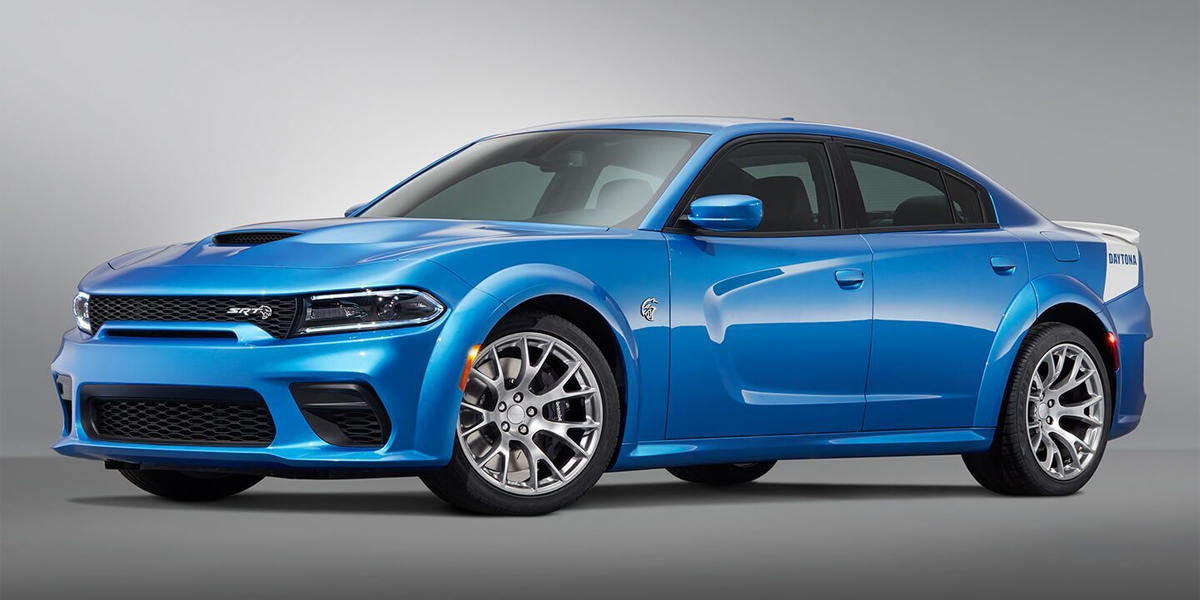 Powertrain - 2020 Dodge Charger dealer
Muscle cars begin and end with their powertrain. Because they're typically designed on the interior to be more geared toward the "race car" like driving experience, they don't focus as much on interior amenities (although the Charger certainly takes a more sedan like approach to their interior). It all rests with the powertrain, and in this area, it's no contest in favor of the Charger over the very humble by comparison powertrain of the 2020 Mustang. Your Charger features a 196 MPH top speed via a 707 horsepower engine, while your Mustang only gets 180 MPH with its 5.2L Supercharged Shelby GT500 engine. The Supercharged 6.2L HEMI® Hellcat V8 engine of the Charger is best-in-class and has no true competitors.
Winner - 2020 Dodge Charger
Our 2020 Dodge Charger vs 2020 Ford Mustang comparison was an interesting one. Both vehicles have a long time rivalry that dates back to their beginnings. Each one is serving Anaheim City of Industry West Covina Cerritos customers with a great choice. Only one choice can be the superior choice, though, and the majority of people in the world agree that the Charger outdoes the Mustang in nearly every way. That's why we're proudly offering it up with great deals this year at Puente Hills Dodge, a dealership that cares about saving you money. The more money you save on your Charger, the more you can enjoy those fun trips out in it!
Test Drive Today - 2020 Dodge Charger
Test driving a Charger is the next best thing to owning one. Most folks agree that even just getting to rev this one up and rumble it out during a test drive is a memory forever. Owning one will make your day, though. You can get a free quote on a Charger today, apply for financing online on our website, or simply stop by and let us know which Charger trim you want to get your hands on today. Is it the SXT, GT, R/T, Scat Pack, or SRT Hellcat? Maybe you want to drive the widebody versions of some of these trims. Whatever your heart's desire, our team here at Puente Hills is ready to make your dreams come true. Give us a call today to get started on your journey to owning one of the world's most classic muscle cars in history. It's yours to own.